 Slide
Scout and Girlguiding breaks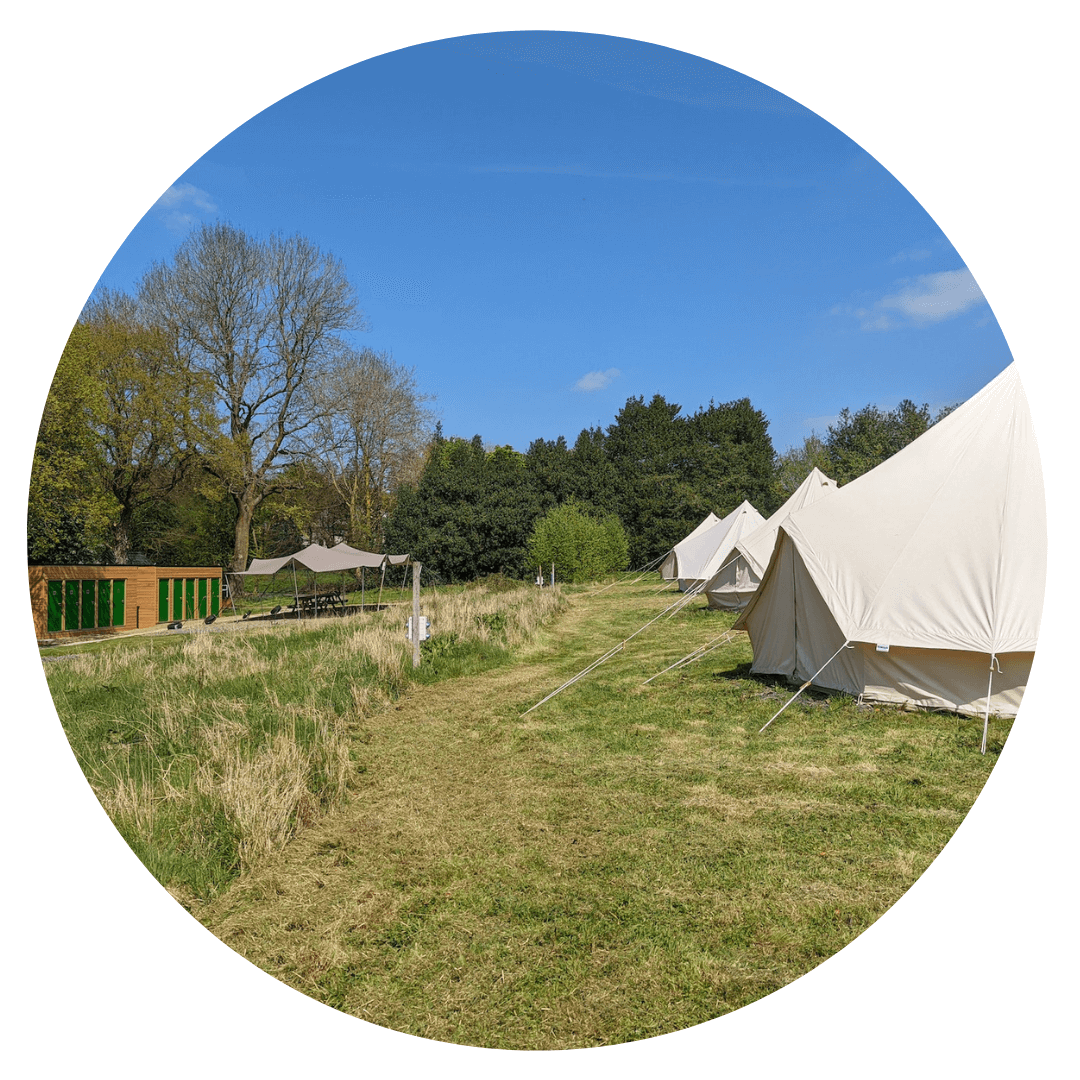 Slide
Scout and Girlguiding breaks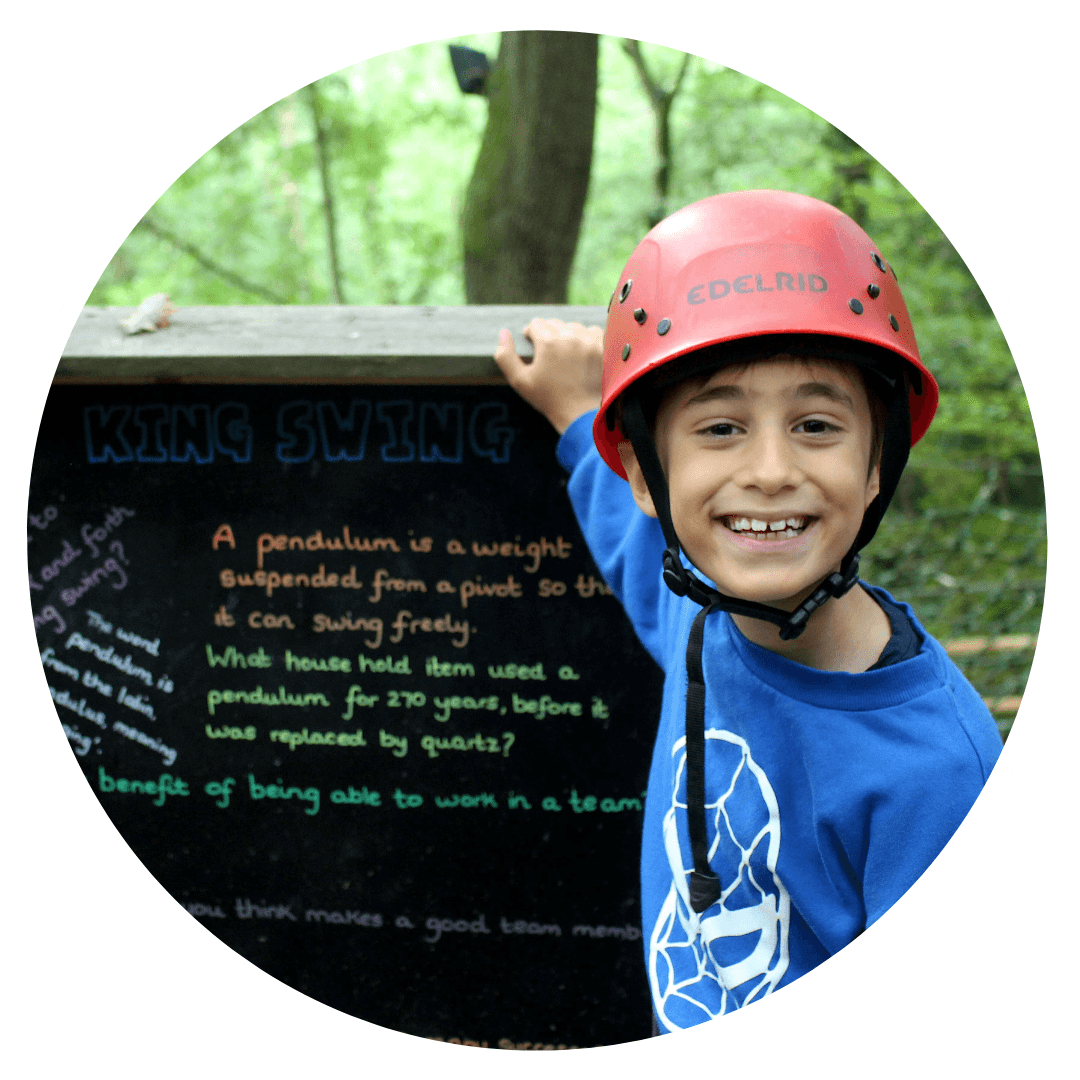 Slide
Scout and Girlguiding breaks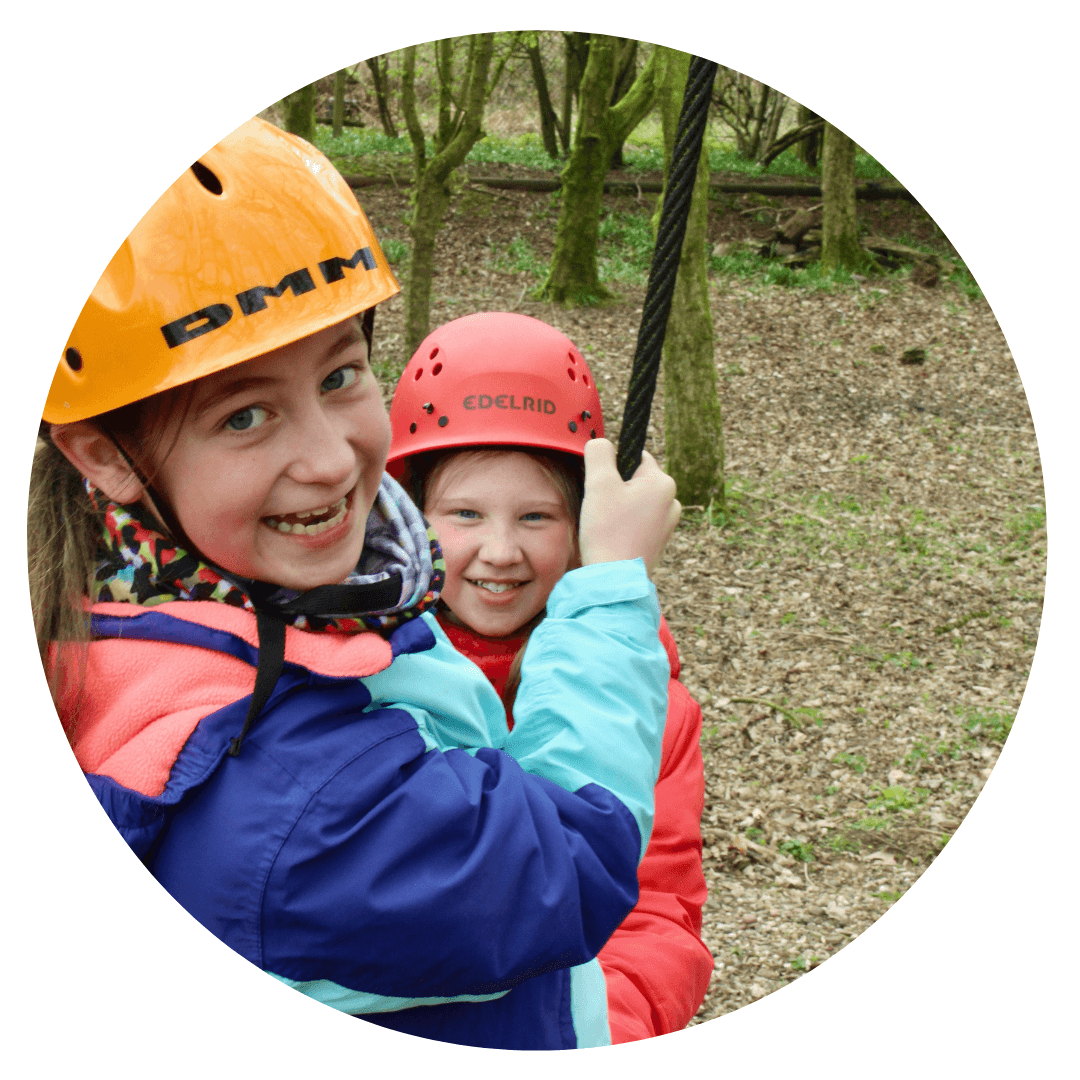 Camping and activities
for Scout and Girlguiding groups
Are you looking for a unique camp out or an action packed trip? Boundless Outdoors offers the perfect location to bring your Scout or Girlguiding group. Somewhere they can enjoy a fun camping experience and memorable visit.
Set within the Worcestershire Countryside, our centres in Malvern and Bell Heath have excellent transport links and offer a range of accommodation options. All making them perfectly placed for both local groups and those from further afield.
Get in touch to find out about our camping, accommodation and activity options. 
Boundless Outdoors can be hired as a base for your group camping trips. Our fantastic Bell Tents take the hassle out of a night under the stars. Sleeping between 8-10 adults or 12 children, all you need to do is bring the sleeping bags!
The camp area is equipped with shower and toilet blocks as well as access to kitchen facilities. We also allow campfires, excellent for a spot of marshmallow toasting while enjoying a good old sing song.
Camping at Malvern 
At our Malvern centre we offer our campsite for you to bring your own tents, or hire our tents, on a self catering basis. You will have access to our camping barn, toilets and showers suitable for up to 20 people. No cooking facilities are available. Minimum booking 6 tents.
• £9 pppn – with own tent
• £12 pppn – using the centre's 2 man tents
• Sleeping bags/mats can be provided for an additional £3 pppn
Glamping at Bell Heath
Bell Heath offers a fully equipped campsite with kitchen facilities, toilets, wash room and showers, as well as a fire pit.
•  £120 Bell Tent Hire per night (Sleeps 10)
• Sleeping bags/mats can be provided for an additional £3 pppn
Minimum booking 2 tents. We do not allow your own tents at Bell Heath unless booking 2 Bell tents.
Stay over whatever the weather
In addition to camping we also offer our range of indoor accommodation in dormitory style so that you can bring your group no matter the weather. We can accommodate groups of up to 110 at Malvern and 84 at Bell Heath. We are also able to work with smaller groups as needed. 
Please do get in touch to discuss your requirements.
Action Packed Fun For All
No trip to Boundless Outdoors would be complete without some adrenalin fuelled fun. Why not try an activity session that gets everyone working together and trying something new. Scale the climbing wall, whizz through the trees or stay at ground level with archery and bush craft. 
There really is something for everyone. 
Activities start from £20pp for a half days activity subject to minimum booking.