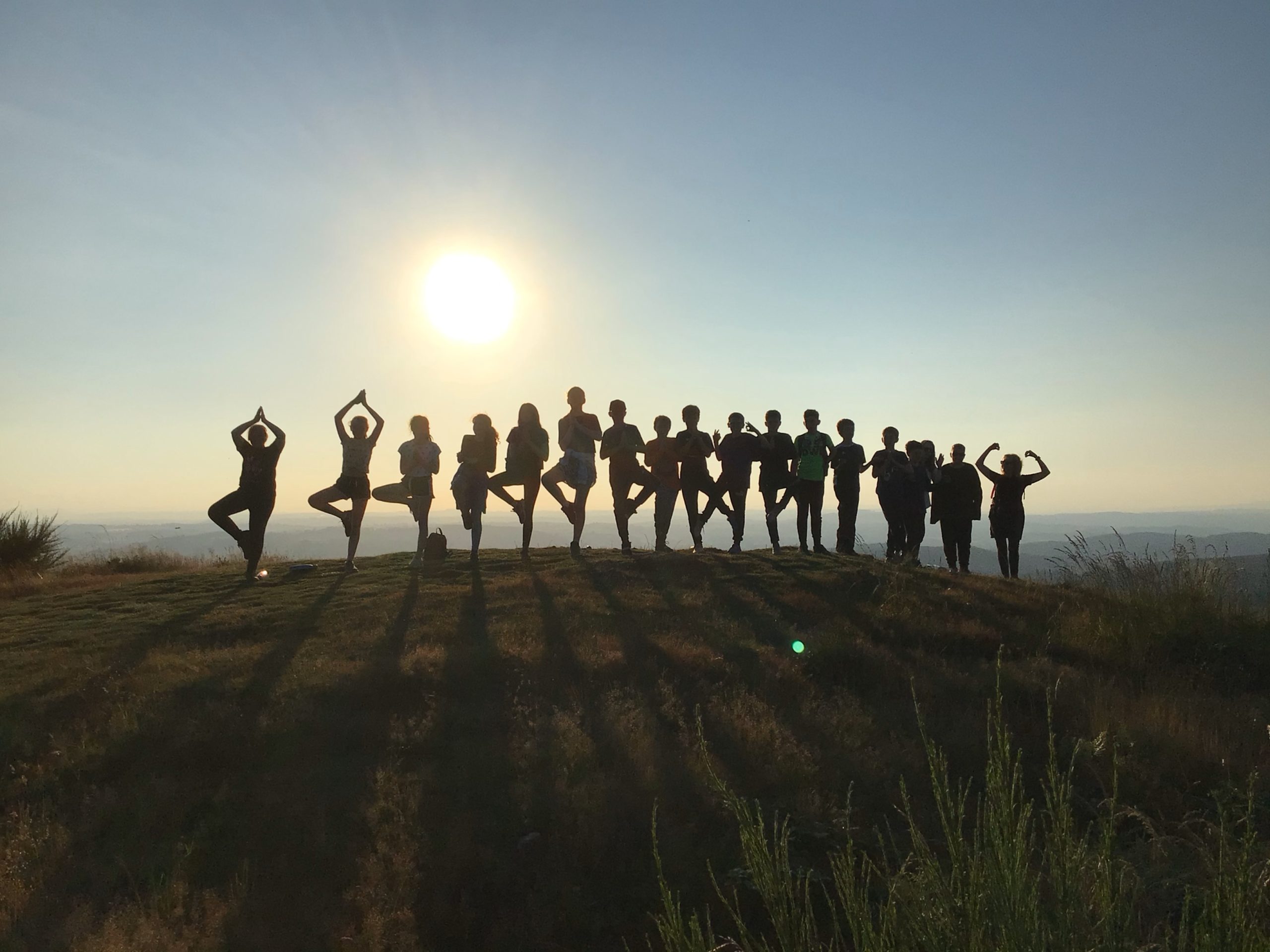 COURSE DIRECTOR – based at Malvern Outdoor centre
£27,000 FT 
Full time– Permanent post
Starting February 2022
We have an exciting opportunity to join the Boundless Outdoors team.
Are you passionate about working in the outdoors?
Do you like the challenge of working with a broad range of groups in different situations?
We are looking for a person that can motivate and enthuse young people in the outdoors.
Qualifications required: RCI/ CWI, First Aid, BCU Level 2 coach with moderate water endorsement, D1 driving entitlement and other NGB's
You must have previous experience of working with young people in an outdoor education environment with excellent interpersonal and communication skills.  The ability to use your own initiative and a flexible approach are essential. You must also have a minimum of 3 years working in the outdoors with 1 years at a senior level.
To find out more about this role or submit a cv and covering letter, please contact Boundless Outdoors on 01684 574546 or nhands@boundlessoutdoors.co.uk
Closing date: 17th December 2021
Proposed interview date: week of the 3rd January 2022
Proposed start date:  1st February 2022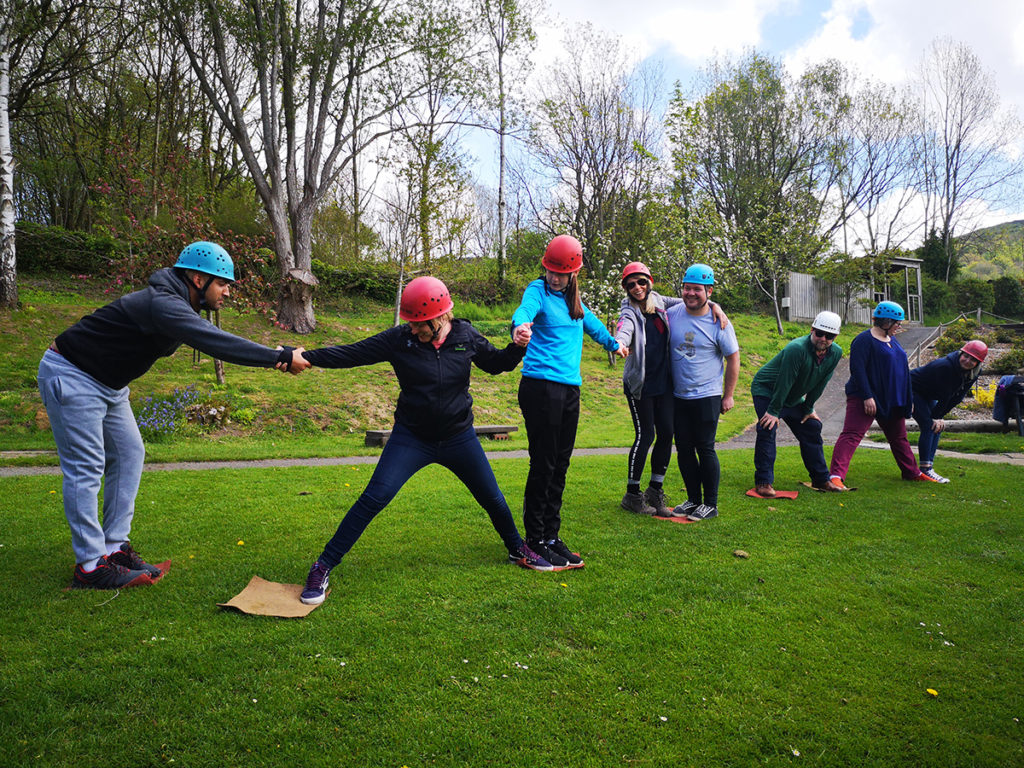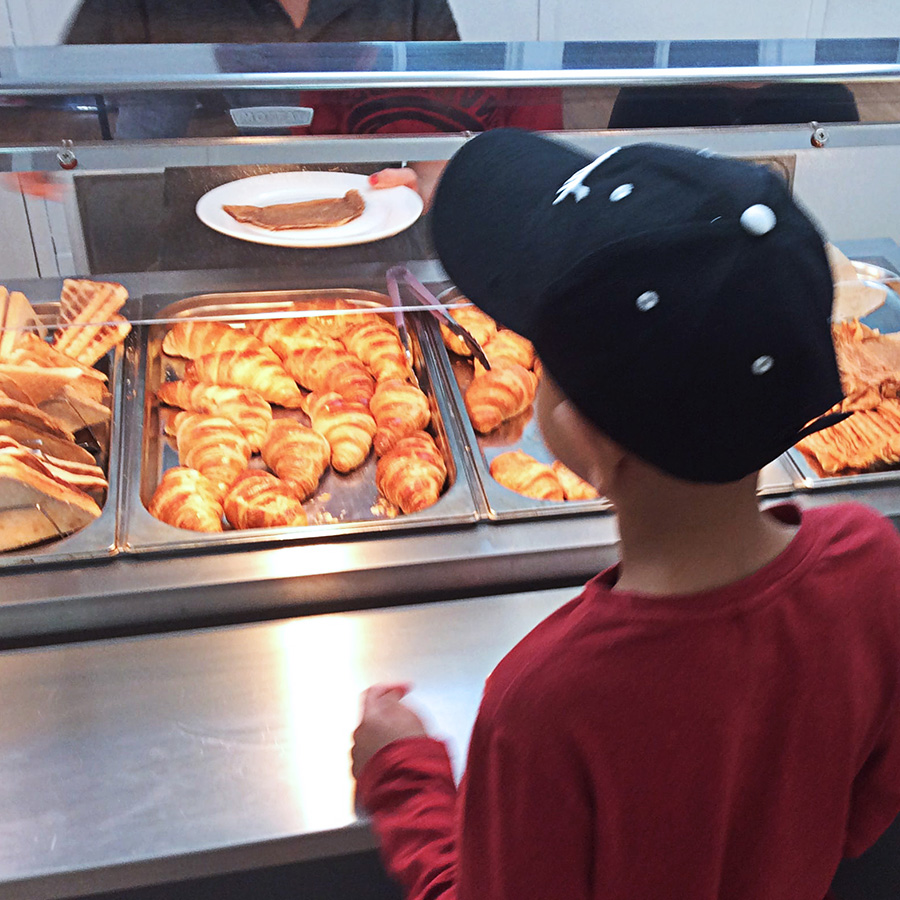 Head Cook – Malvern outdoor centre
28hrs per week. £20,000pa
Starting February 2022
At Boundless Outdoors we provide outdoor education trips to local school children. At our Malvern centre our guest stay from 3 to 5 days and we provide everything they need to have a fun exciting trip in the outdoors.
We are looking for a head cook to deliver nutritious home cooked food on site to our guests, and manage the kitchen in a effective and professional way.
With the freedom to design your own menus and work with a wide range of different guest needs this is a varied job and no 2 days are the same.
 The job is based on a 28hr week annualised through out the year.
Areas of responsibility
To be responsible for the ordering, preparation and delivery of food to the centre's clients.
Ensure that food is prepared in accordance with 'Safer food, better business'
Ensure that the kitchen and dining room are maintained to a high cleanliness standard, and that chemicals are used/stored in accordance with COSHH regulations
Develop new menus appropriate to the centre's different user groups
Maintain relevant records of allergens, fridge/freezer temperatures
Liaise with groups leaders regarding specific food intolerances/allergies
Ensure that catering costs are kept within the agreed budget
Supervise the kitchen team and plan duty rotas
Part-time hours: 28 per week
Please send a cv and covering letter to – enquiries@boundlessoutdoors.co.uk or for more details 01684 574546
Application deadline: 1/02/2022