 Slide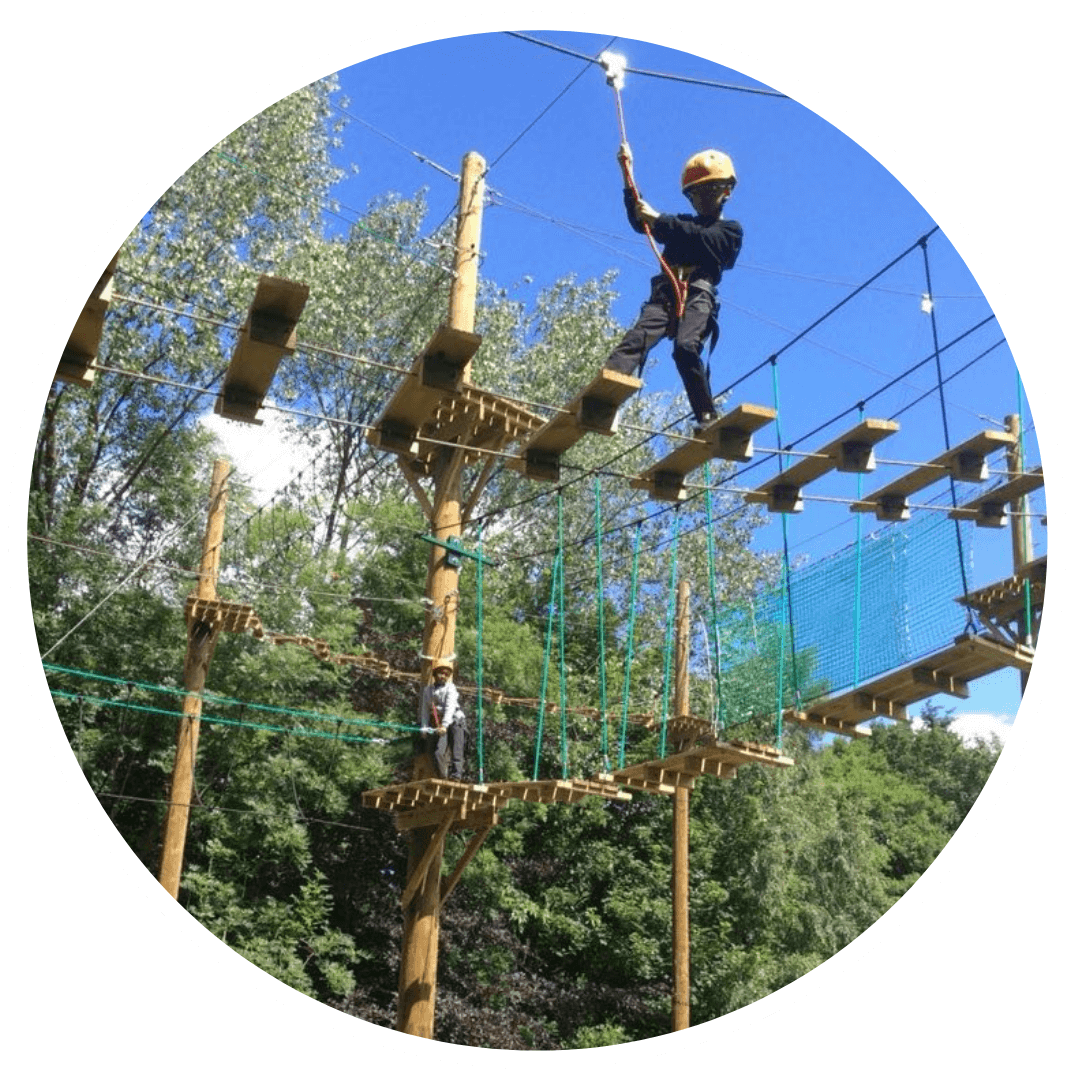 Slide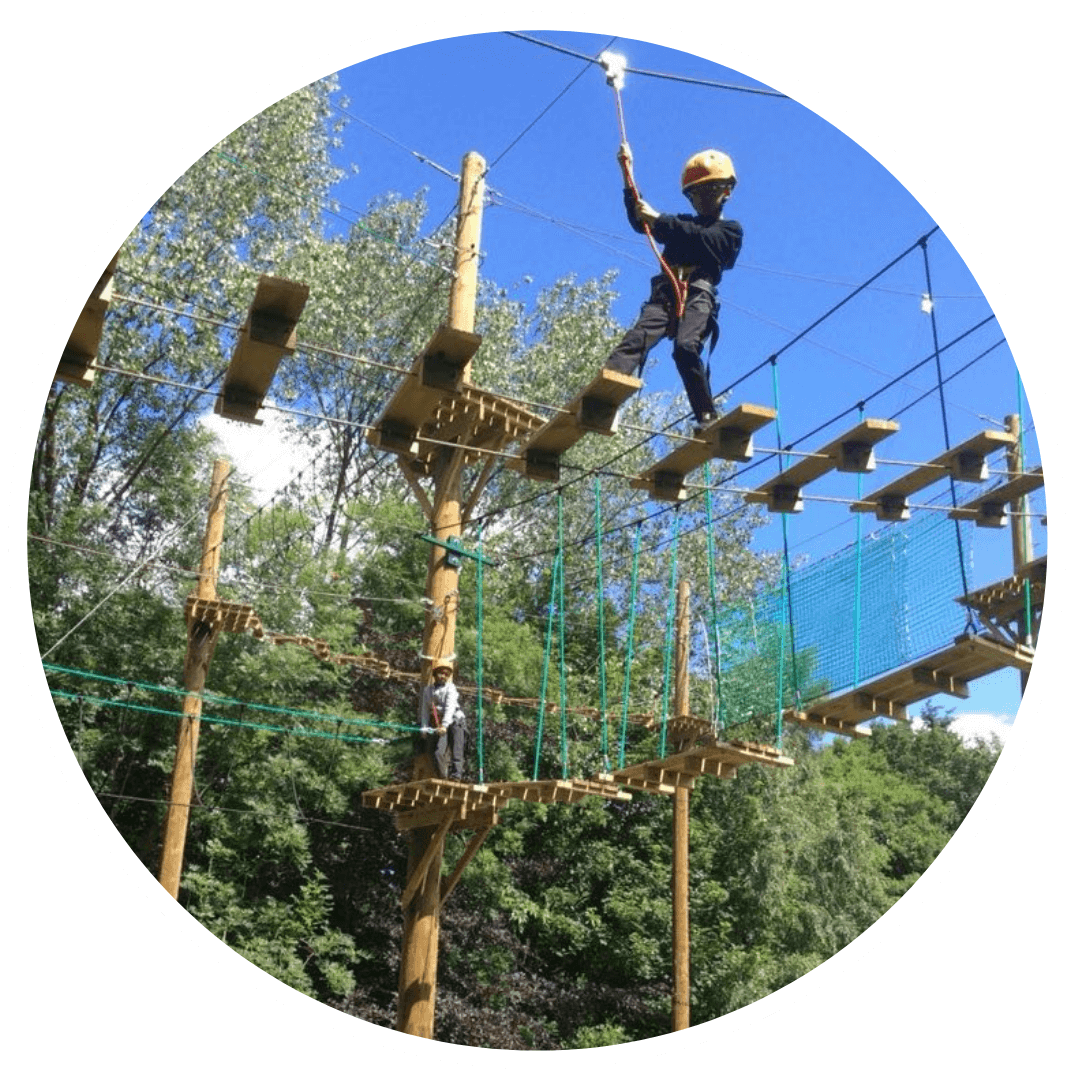 Outdoor Activity Instructor Apprenticeship
Our apprenticeships provide a fantastic opportunity to gain new skills and acquire a recognised qualification. Do you have a passion for the outdoors, a sense of adventure and strong leadership skills?
Then this could be just the role for you. Our centres deliver a huge range of activities, from climbing to kayaking, to a wide range of children and adults across the county.
Start date August/September 2023
£5.28per hour
Applications open 1st May 2023
Applications close 24th June 2023
16th June 2pm-6pm.  
Come and see what we have on offer, meet the staff and try some of the activities. 
• Level 3 Activity instructor
This qualification requires you to build a portfolio of evidence relating to what you do in your role. It will be assessed by a member of the Learning and Development team. It usually takes 12-18 months of employment to complete this qualification.
• 4x national employability qualifications
Our training programme give you the right industry standard qualifications to across the industry and beyond.
• National governing body awards
In addition to your standard apprenticeship we offer industry specific qualifications enabling you to deliver high quality outdoor education. From canoeing to rock
Climbing we have it covered.
• Maths Level 1 and English Level 1
These are essential maths and English skills, valued by many employers, that you are required to learn and demonstrate as part of your Apprenticeship.
You will be supported according to your needs via taught sessions, 1:1 meetings with your mentor and access to an award-winning Virtual Learning Environment.