 Slide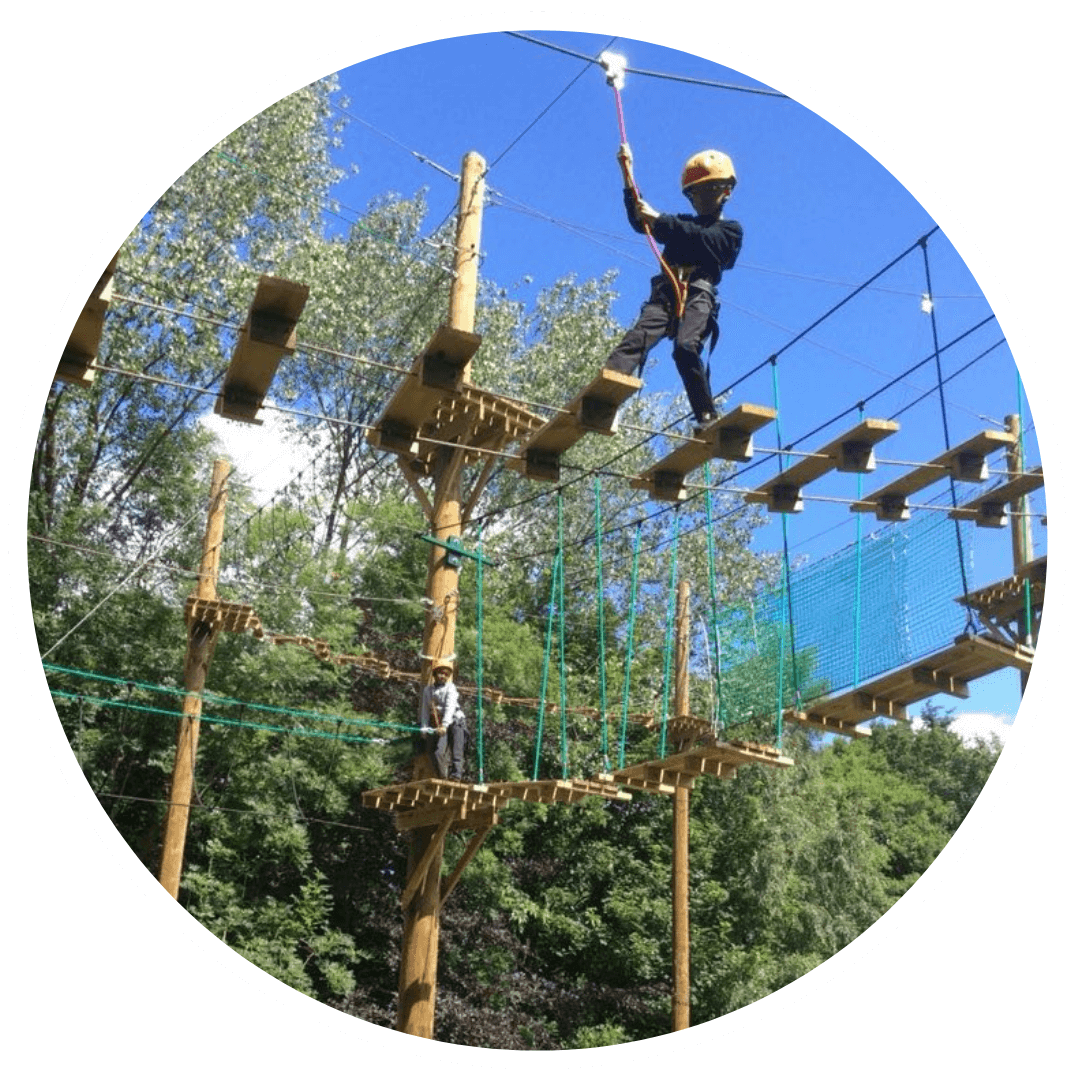 Slide
New for 2022/2023
Group Campsite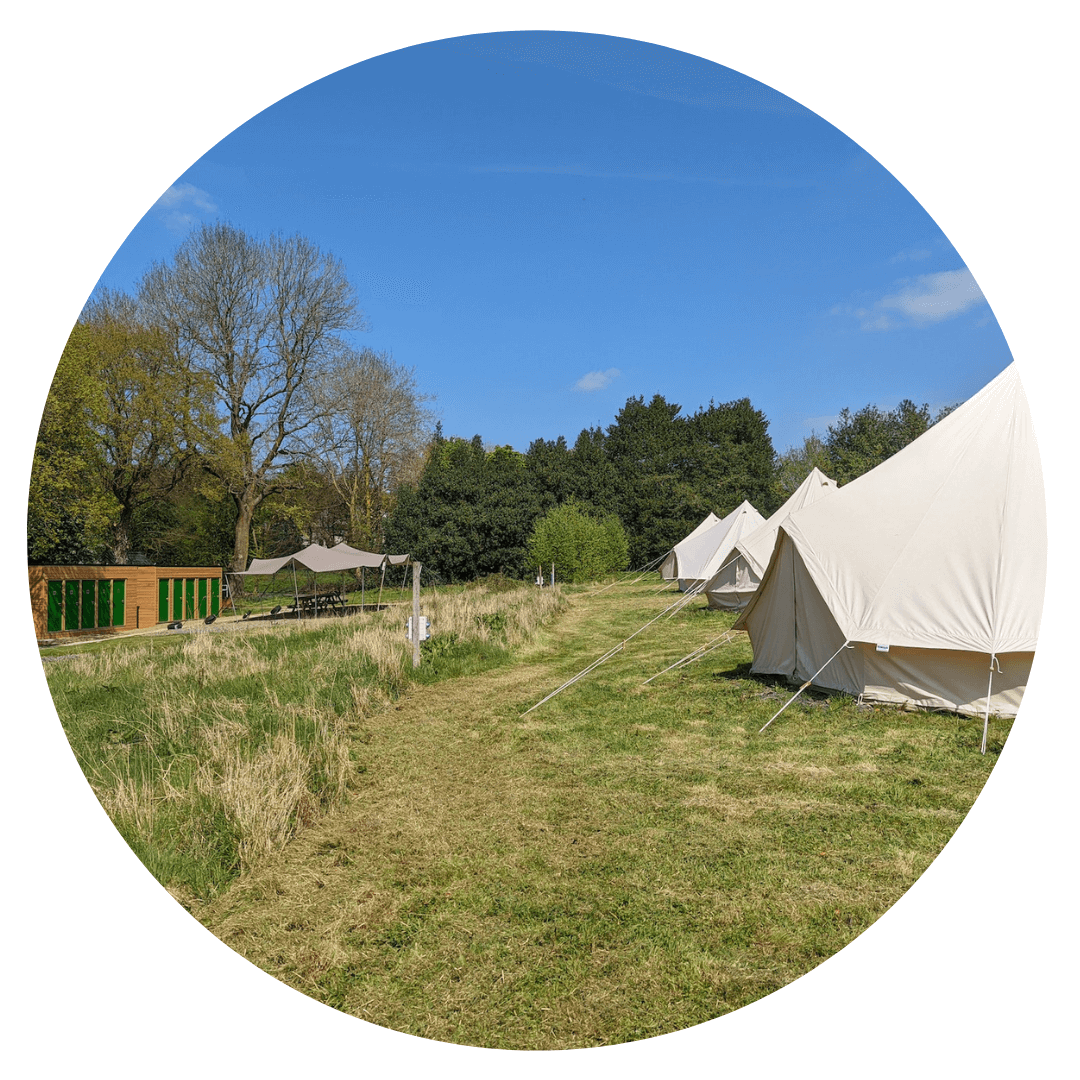 Slide
Primary School
Residentials and visits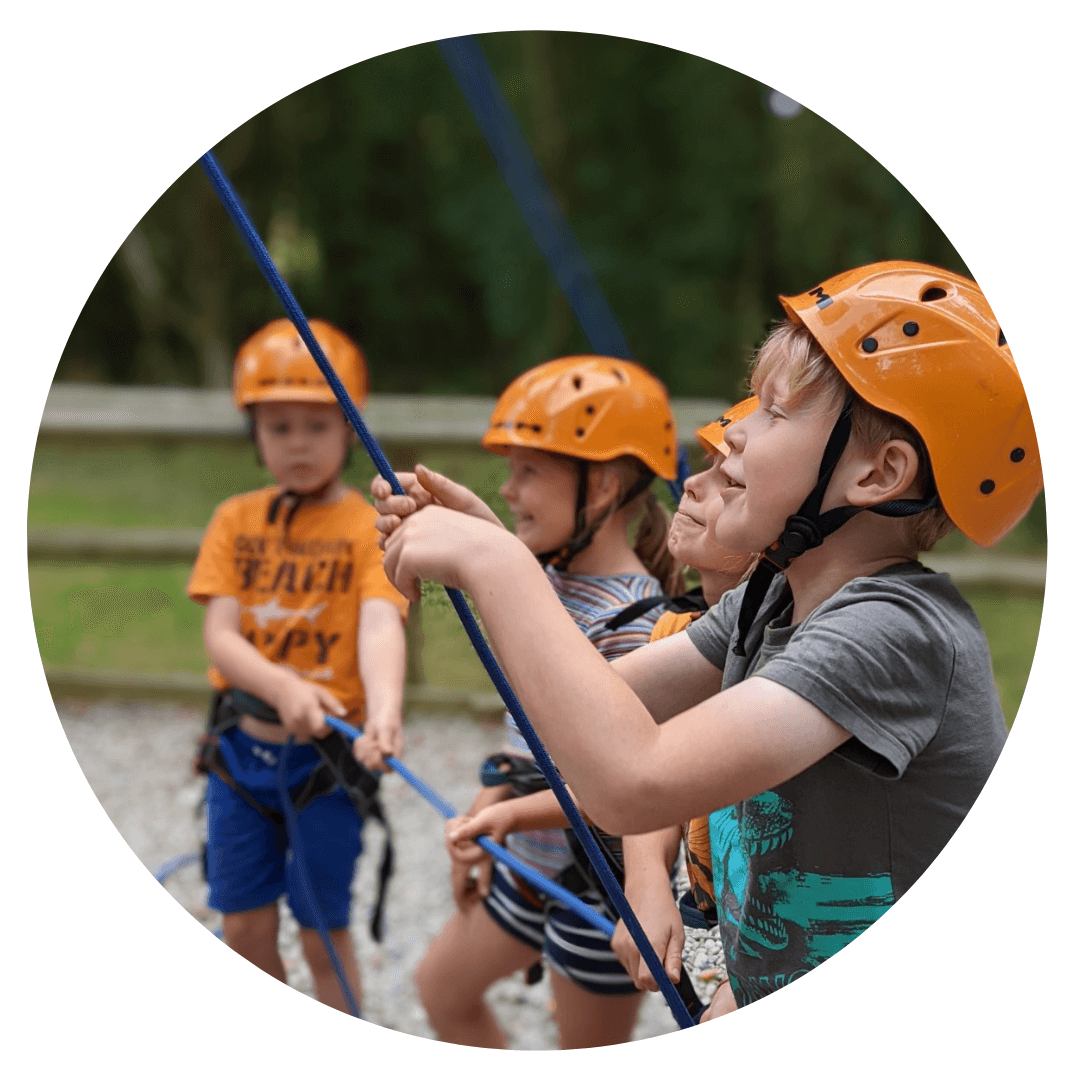 With our two centres based in the heart of the Worcestershire countryside our campsites are the ideal base for a Bronze and Silver Expedition. Take a look a local Ordnance Survey maps and you will see that the Malvern, Clent and Waseley Hills are the ideal location to practice and perfect map reading and navigation skills required to complete the Expedition element of the Duke of Edinburgh programmes. 
You could run the practice expeditions at one centre and the qualifying expedition at the other centre. Both campsites offer an indoor space and toilet/kitchen facilities for students and staff
With easy access to a multitude of activities suitable for the Duke of Edinburgh Gold Award we have a programme designed specifically for the residential section of the programme.  These include ropes courses team building challenges and the use of a local water sports venue. Do you want to try some new and challenging outdoor activities? Come and experience activities such as hill navigation, rock climbing, abseiling, zip wire, low ropes, high-level ropes, poles course, orienteering team challenges and a river trip.
We offer comfortable accommodation in the fully equipped Malvern chalet. You will be responsible for preparing your menus and cooking the food too.  The price includes all the activities and associated kit, accommodation and budget for food.
Self catering activity weeks
Full adventurous activity programmed.
(includes budget for food)
National Citizenship Service
We welcome groups for Phase 1 (the adventure week) of the three week NCS programme. Staying with us for 5 days, taking on adrenaline filled activities like climbing, canoeing, archery, orienteering and watersports.  In the first 5 days of the programme, you will mix with new people, getting to know your team and mentors, take on new adventures, share in your team's successes and support each other in every challenge.
Our team are here to help tailor your visit so please get in touch to discuss availability.