 Slide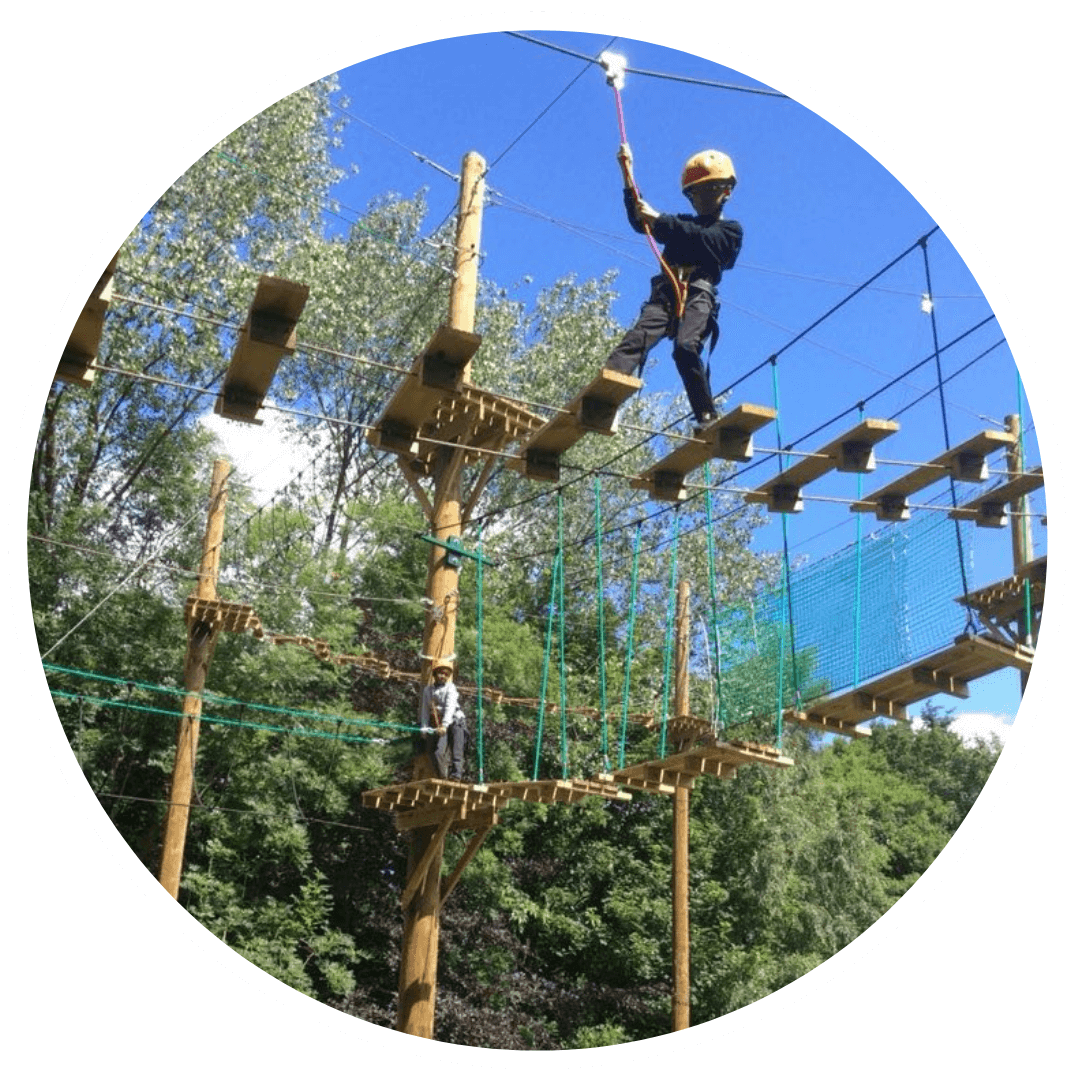 Slide
New for 2022/2023
Group Campsite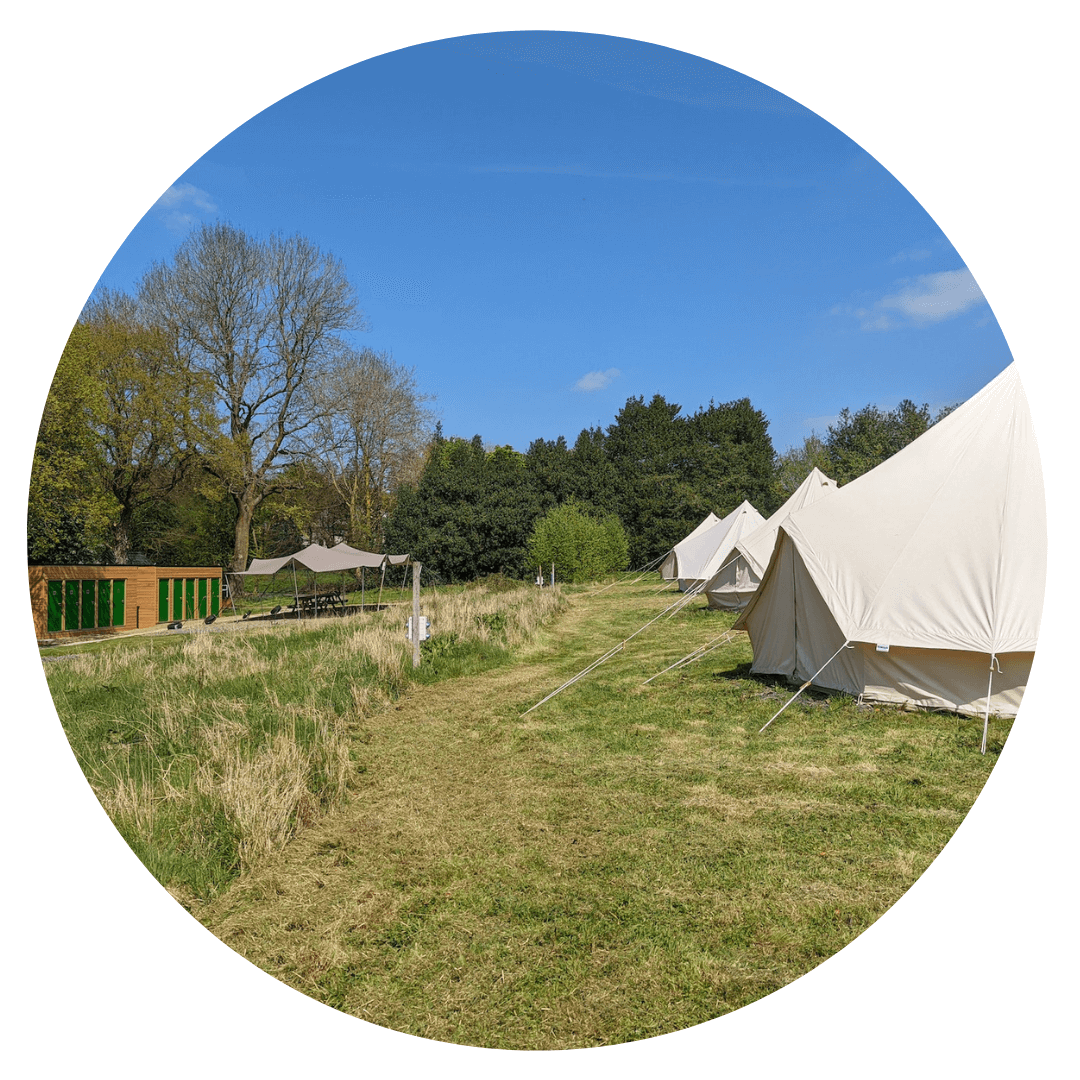 Slide
Primary School
Residentials and visits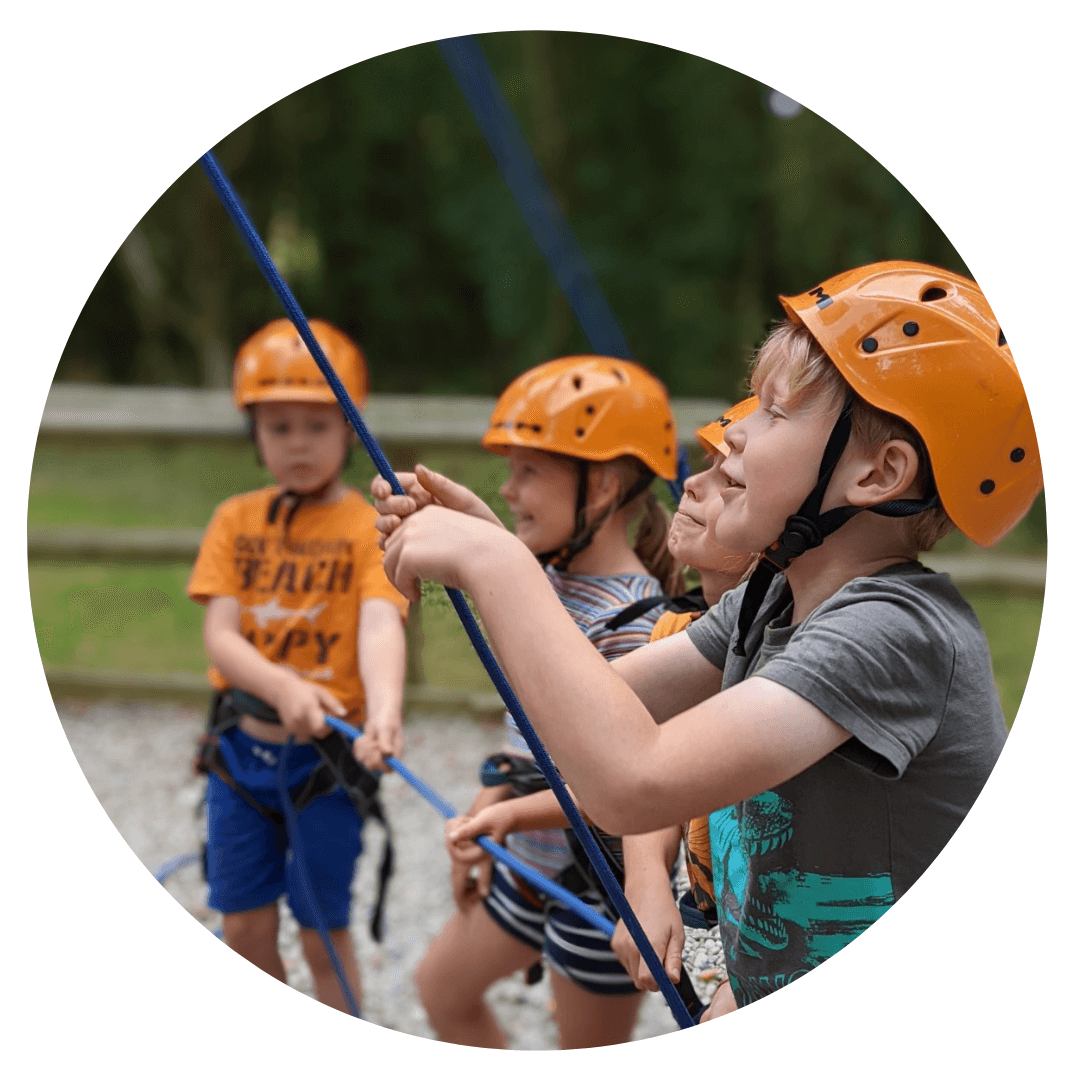 Outdoor education


is our passion
Seeing children experience the thrill and excitement of achieving something new on our school activity trips gives us a feeling of immense pride. After all, that's why we do what we do.
All of our activities follow our core values and so we aim to instil life long learning in to every single visit.
Our team are here to help tailor your visit so please get in touch to discuss availability.
Tailor made primary school residential trips are our speciality and we want students to have the best visit they can. We also offer a wide range of day visits and curriculum days, so there really is something for everyone. 
We offer outdoor residentials and day visits for secondary schools that inspire, encourage and develop pupils. 
Our secondary visits include action packed adventures for everyone as well as curriculum based activities for GCSE and A-levels.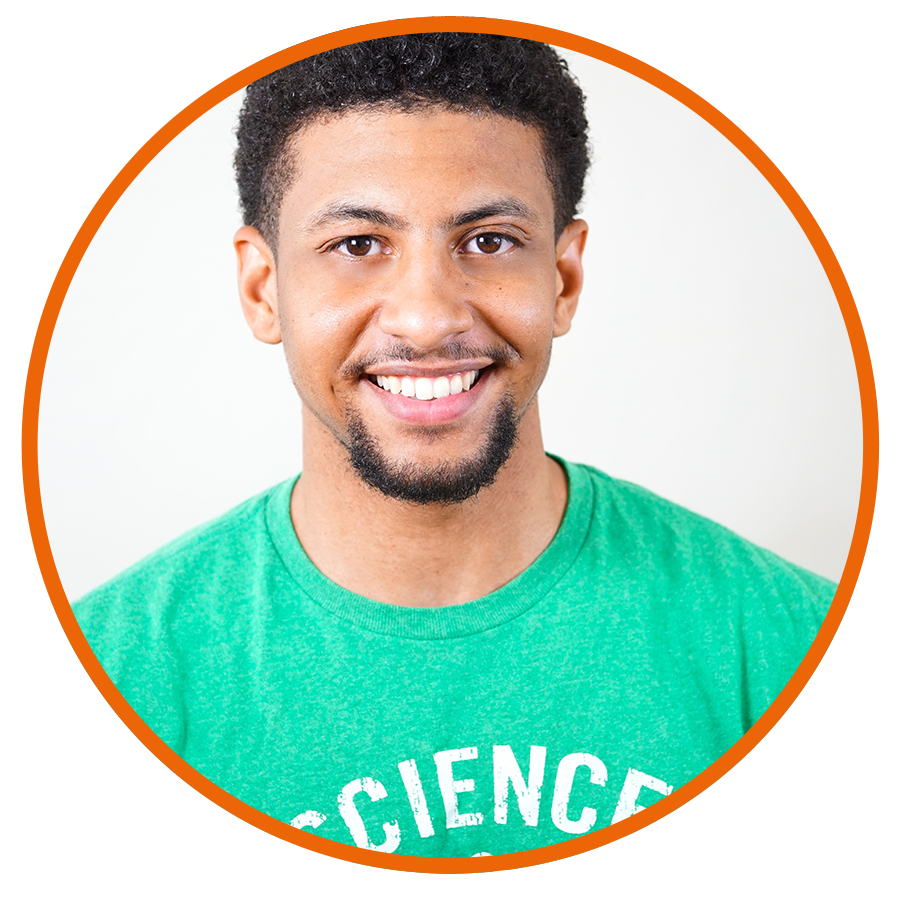 "Vandyke Upper School's Year 11 GCSE PE students had a fantastic time carrying out Orienteering and Climbing Activities at Malvern Boundless Outdoors Centre. They all thoroughly enjoyed the experience, and this was mainly down to the encouragement, advice and support they received and the positive relationships they built with the Malvern instructors. The students worked hard and achieved excellent GCSE PE practical grades. They not only learnt Climbing and Orienteering techniques but also developed their teamwork and leadership skills and improved their resilience, determination and mental toughness. We will definitely be returning next year with our current Year 10 students."
Director of Sport, Vandyke Upper School