 Slide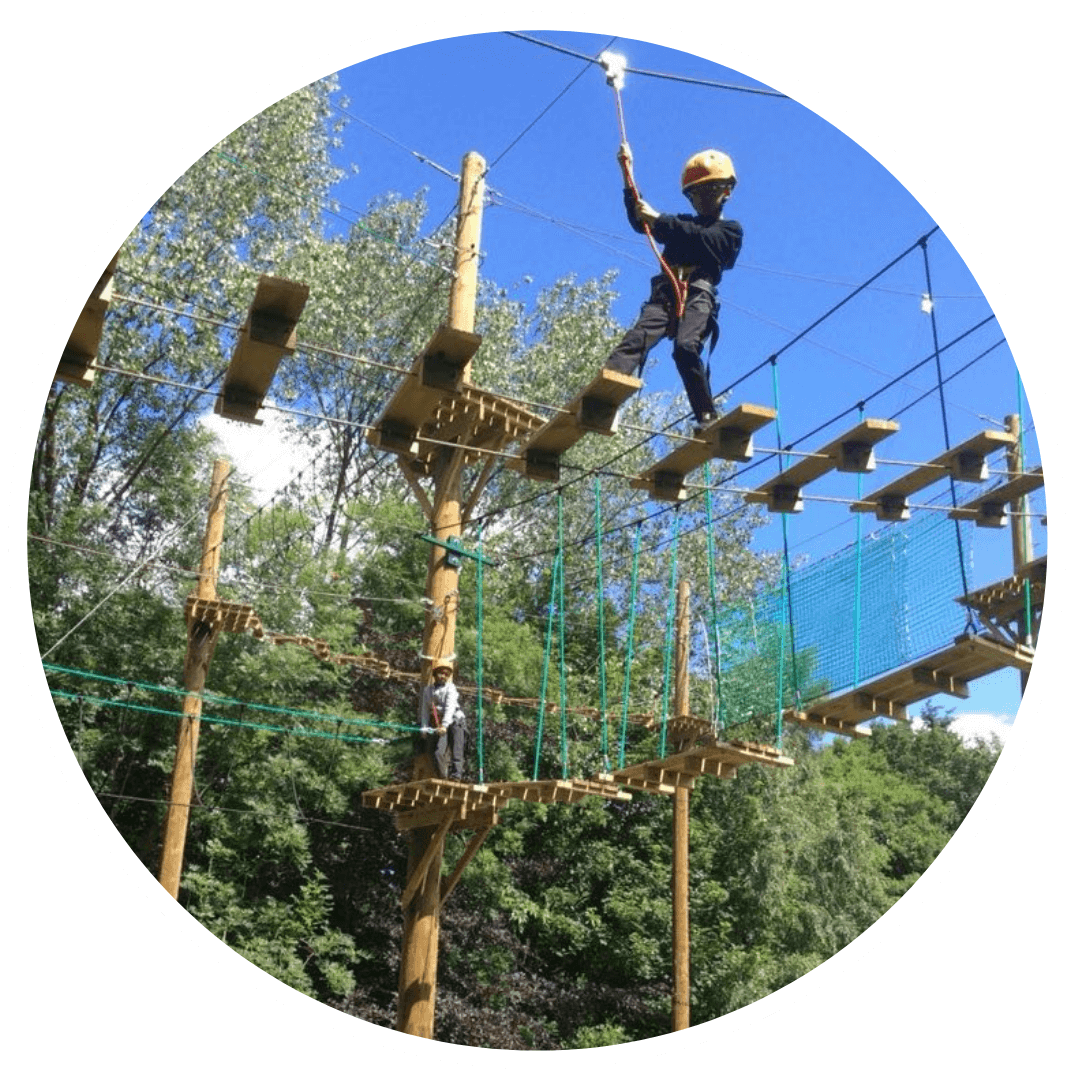 Slide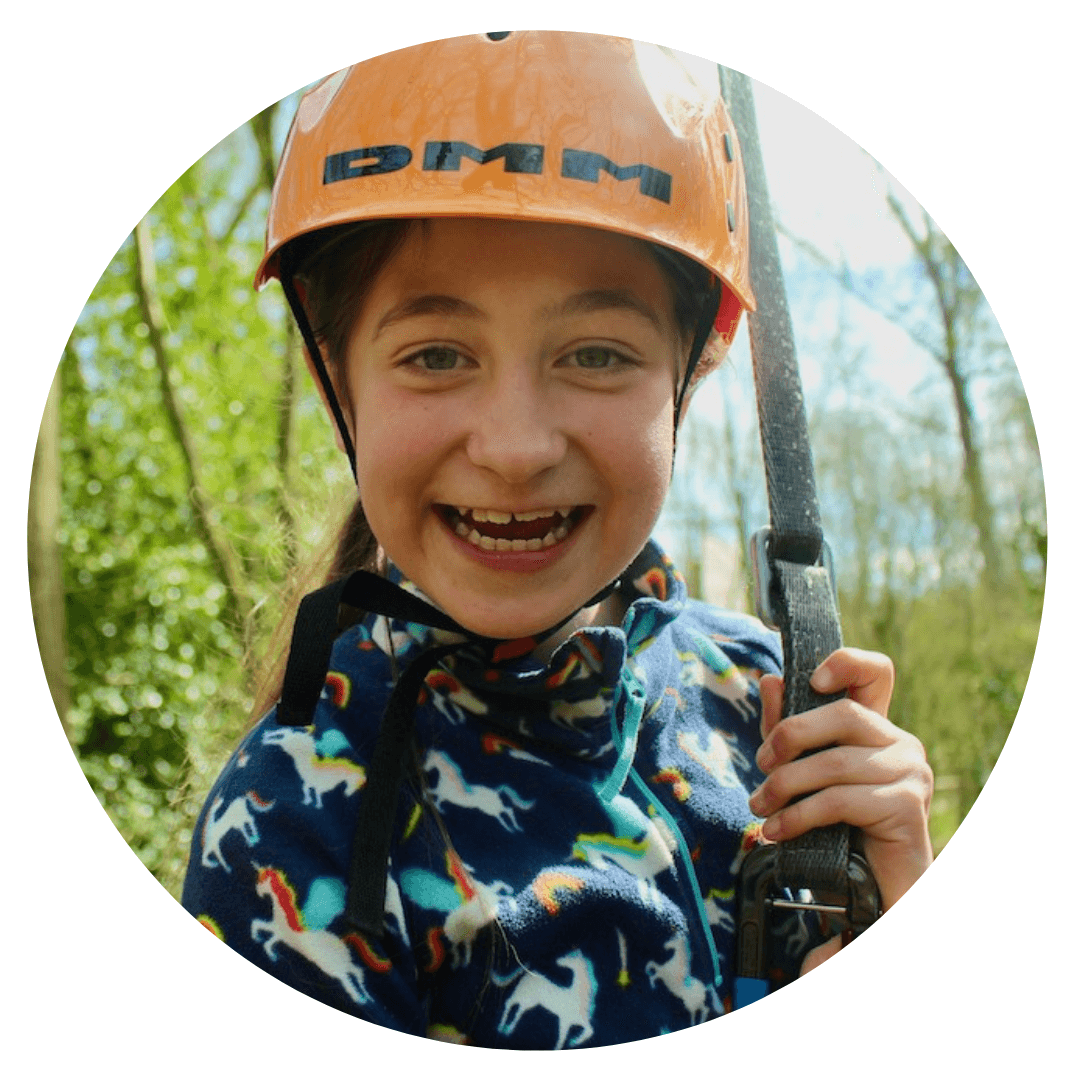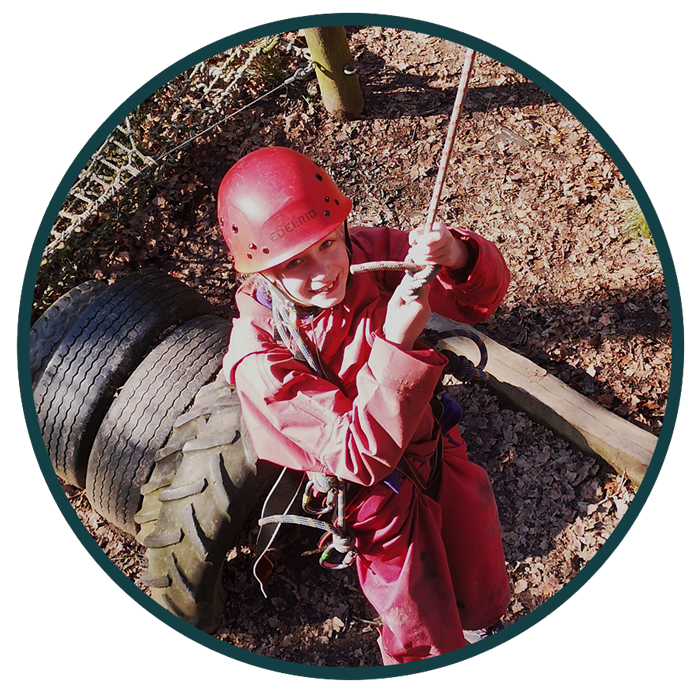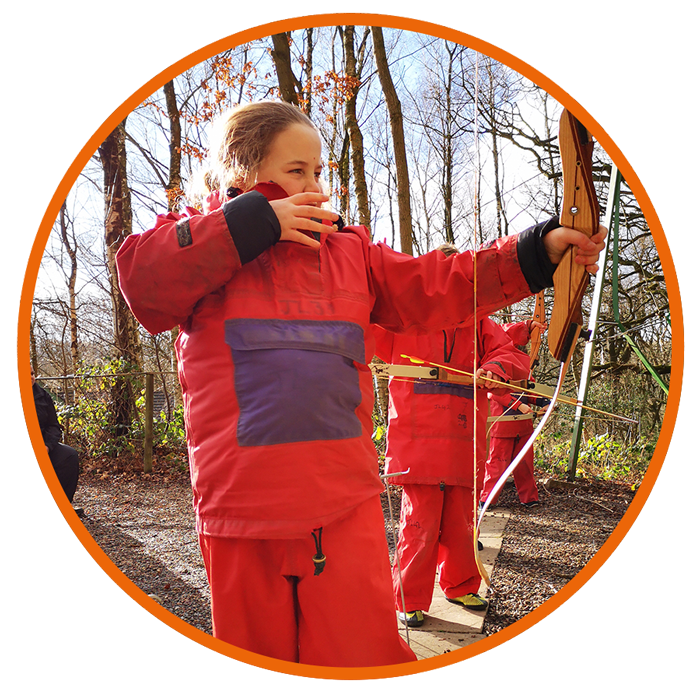 Outdoor education


is our passion
Seeing children experience the thrill and excitement of achieving something new on our school activity trips gives us a feeling of immense pride. After all, that's why we do what we do.
All of our activities follow our core values and so we aim to instil life long learning in to every single visit.
Our team are here to help tailor your visit so please get in touch to discuss availability.
Primary Schools


Residential visits
We have designed our outdoor sessions with young children in mind. Giving them an experience they will enjoy, all while building friendships which will last a lifetime. Tailor made primary school residential trips are our speciality and we want students to have the best visit they can. In addition, developing personal and social skills. 
We believe that learning is most effective when it's fun and outdoors. For that reason we offer adventurous outdoor activities in a safe environment to encourage self-confidence, resilience, motivation, communication and leadership. 
We will design a course which enables all ages and all abilities to take part and leave with a sense of achievement under the guidance of our experienced instructors. Combine our planned activities with your learning outcomes in the great outdoors. 
Simply ask our team about incorporating your specific outcomes into our activities during your stay. From exciting STEM activities to tree top adventures swinging through the trees, every trip is a memory you won't forget.
Our subject specific Key Stage 2 curriculum days have been designed to enrich classroom learning and help bring learning to life.
Enjoy a day at Boundless and cover the curriculum topics in a fun and interactive manner.
Choose from:
Victorian Water Cure
Iron Age Battles
Rocks and Fossils
STEM
We also offer a range of day visits with activities designed to help with mental health and well-being in the great outdoors.
Outdoor residentials are is not just for primary schools. We can help you to make a difference to your secondary schools students' lives. We can develop activities for your group to build confidence and teamwork amongst your new Year 7's who will start the new school year as strangers but will leave our centre as close friends.
Taking the students outside the classroom will inspire them to support each other and work harder, which will in turn see them develop long term friendships. Above all, they will start to look at things in a whole new way. Make your secondary schools residential at Boundless Outdoors more than just another school trip!
With a range of adventure activities focussed on GCSE and A Level subjects, more specifically biology, geography and PE, we can design courses to support the National Curriculum, tailor-made for your groups requirements.
Time for a field trip? Why not book a day visit or residential trip for your GCSE group to look at their studies from a different angle in the great outdoors. Looking specifically at the physical and human geography elements in their fieldwork studies whilst staying at one of our centres.
Stretch your students to the max, taking them outside of the classroom, bringing their studies to life, developing their investigative and analytical skills through hands-on learning on a field trip to one of our centres.
Help your students achieve more at GCSE PE with a variety of outdoor activities. Whichever examination board you use, we offer a tailor-made course to suit your students.  As a result, we endeavour that students have the maximum potential to achieve stronger grades.
With our two centres based in the heart of the Worcestershire countryside our campsites are the ideal base for a Bronze and Silver Expedition. Take a look a local Ordnance Survey maps and you will see that the Malvern, Clent and Waseley Hills are the ideal location to practice and perfect map reading and navigation skills required to complete the Expedition element of the Duke of Edinburgh programmes. 
You could run the practice expeditions at one centre and the qualifying expedition at the other centre. Both campsites offer an indoor space and toilet/kitchen facilities for students and staff
With easy access to a multitude of activities suitable for the Duke of Edinburgh Gold Award we have a programme designed specifically for the residential section of the programme.  These include ropes courses team building challenges and the use of a local water sports venue. Do you want to try some new and challenging outdoor activities? Come and experience activities such as hill navigation, rock climbing, abseiling, zip wire, low ropes, high-level ropes, poles course, orienteering team challenges and a river trip.
We offer comfortable accommodation in the fully equipped Malvern chalet. You will be responsible for preparing your menus and cooking the food too.  The price includes all the activities and associated kit, accommodation and budget for food.
Self catering activity weeks
Full adventurous activity programmed.
(includes budget for food)
National Citizenship Service
We welcome groups for Phase 1 (the adventure week) of the three week NCS programme. Staying with us for 5 days, taking on adrenaline filled activities like climbing, canoeing, archery, orienteering and watersports.  In the first 5 days of the programme, you will mix with new people, getting to know your team and mentors, take on new adventures, share in your team's successes and support each other in every challenge.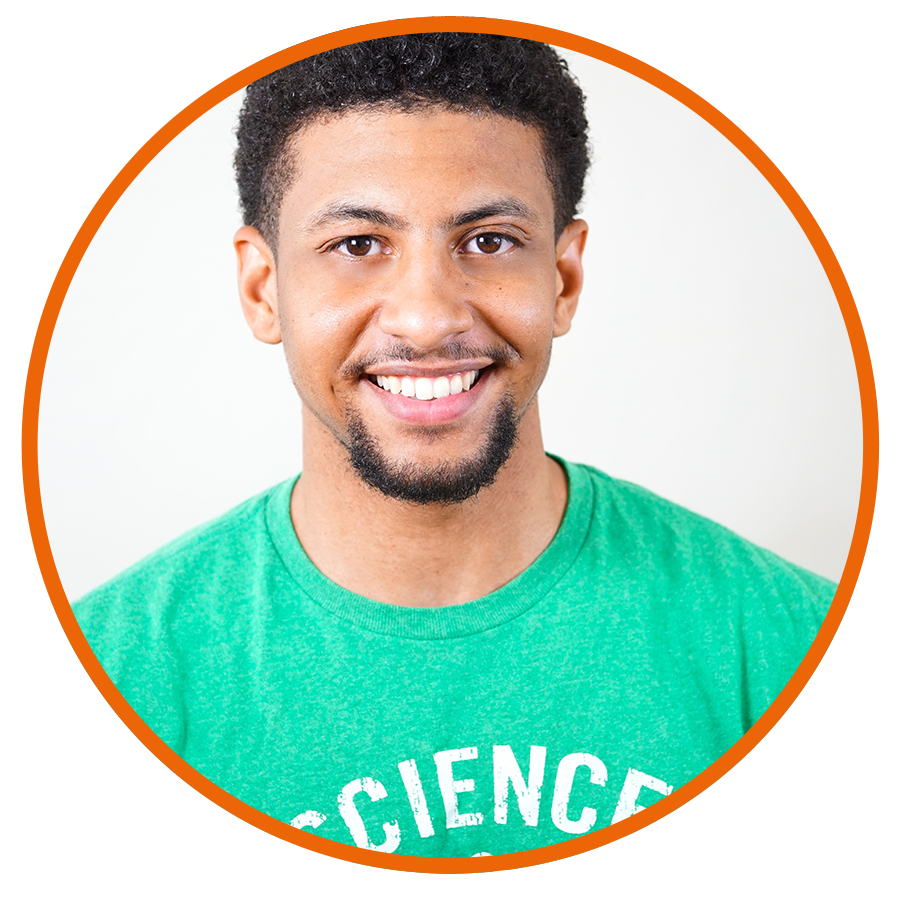 "Vandyke Upper School's Year 11 GCSE PE students had a fantastic time carrying out Orienteering and Climbing Activities at Malvern Boundless Outdoors Centre. They all thoroughly enjoyed the experience, and this was mainly down to the encouragement, advice and support they received and the positive relationships they built with the Malvern instructors. The students worked hard and achieved excellent GCSE PE practical grades. They not only learnt Climbing and Orienteering techniques but also developed their teamwork and leadership skills and improved their resilience, determination and mental toughness. We will definitely be returning next year with our current Year 10 students."
Director of Sport, Vandyke Upper School