 Slide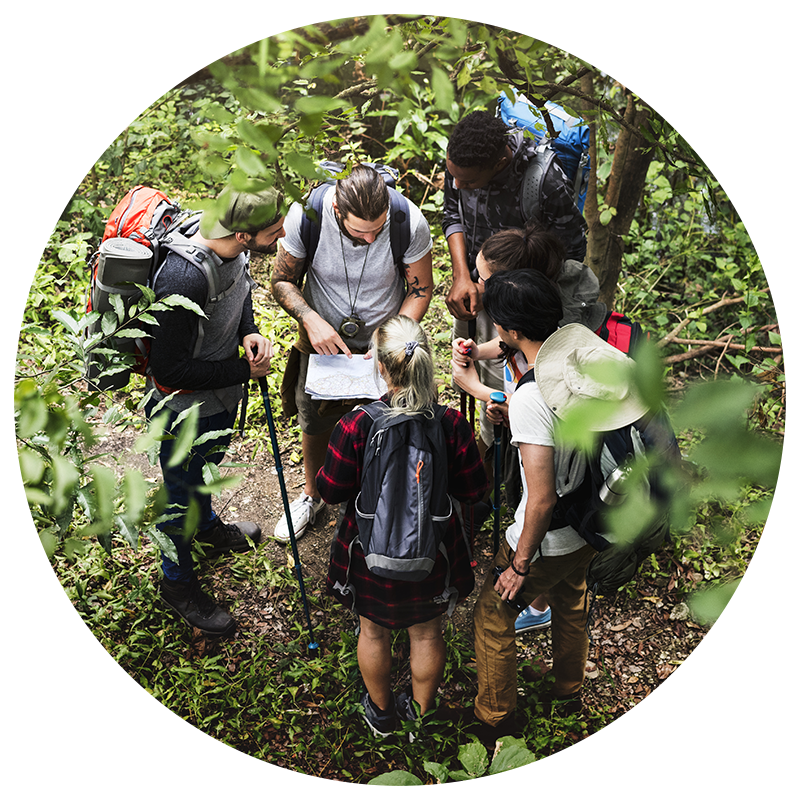 Slide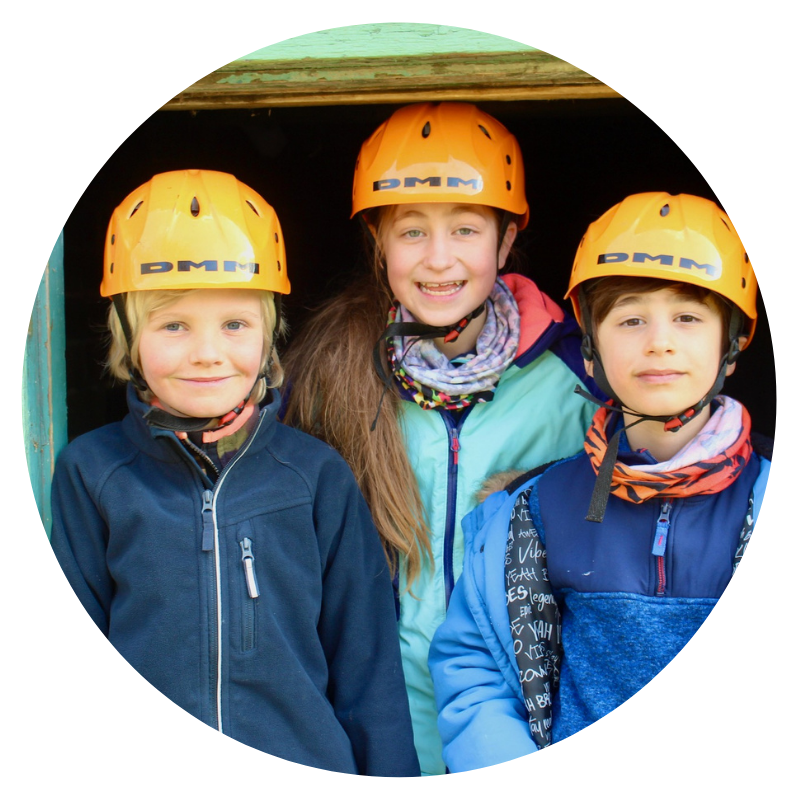 The fun never stops
at Boundless Outdoors
Experience a rush of adrenaline, a taste of adventure, and a sense of achievement with our group activity breaks. A trip of a lifetime and one to talk about for years to come.
Group activity breaks are not just for schools. We welcome young people from scouts and guides, youth groups, faith groups as well as international students and adults to take on the challenges to develop valuable life skills.  At Boundless Outdoors we are always happy to tailor exciting and rewarding residential trips that build teamwork, trust and confidence. 
Our highly experienced course directors will listen to your requirements, creating a programme designed to help everyone overcome their fears and leave us with a real sense of achievement. And the activities don't stop when the sun goes down! Our residential groups will be encouraged to test their wits on a number of activities and challenges such as 101 Questions, scavenger hunt style activity, Night Walk, low ropes or the Night line and Tunnels.
With so many great activities to choose from, our group activity breaks have something for everyone.  Let us know your requirements and one of our friendly staff will be in touch.
A place to rest your head
With both Bell Heath and Malvern ideally set up for young people why not take advantage of the perfect set up for your group. You can pick and choose a residential that fits your needs as well as activities designed to be run by you or our qualified staff team. At Bell Heath there is added facility of going self-catered in the main building and with 84 beds, you could run a trip by yourselves in order to keep the cost down.At both venues there are large campsites facilities should you wish to sleep under the stars.
Bring your group along to our centre for the day. Exploring the outdoors under the careful supervision of our instructors. Creating memories through a series of fun and exciting activities. School, youth groups and corporate groups can take a day away from the norm and spend it with us. Join the team for the day and challenge your group to a range of exhilarating and exciting adventures. We believe that learning is most effective when it's fun and outdoors.
Select from a range of outdoor activities, and we can create the perfect day visit for your group. We will design a course which enables all ages and all abilities to take part and leave with a sense of achievement. Having experienced a taste for adventure and a rush or two of adrenalin under the guidance of our team of experienced instructors.

• Archery
• High Ropes
• Climbing
• Tunnels
• Survival skills
• Night Line
• Orienteering
• Low ropes and bridges
• Abseiling
• Bushcraft
• Raft Building
Combine our planned activities with your learning outcomes in the great outdoors. Ask our team about incorporating your specific outcomes into our activities during your day visit.