 Slide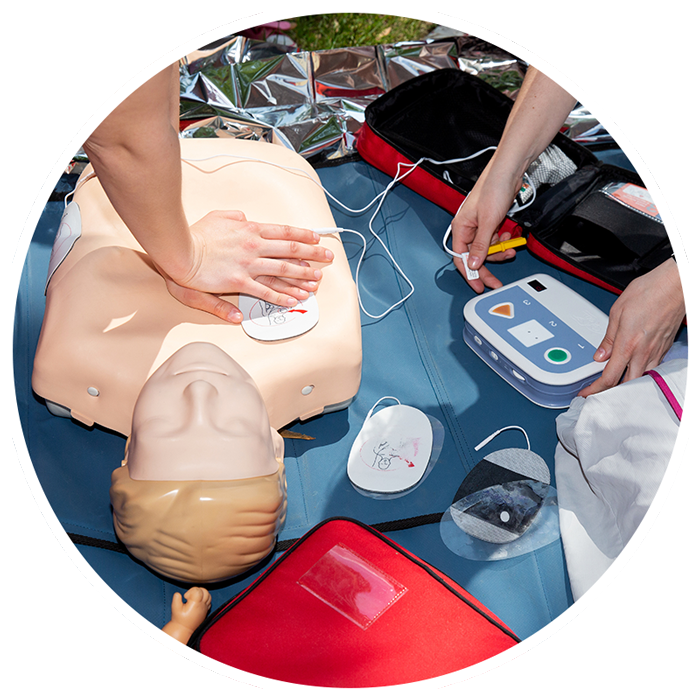 Slide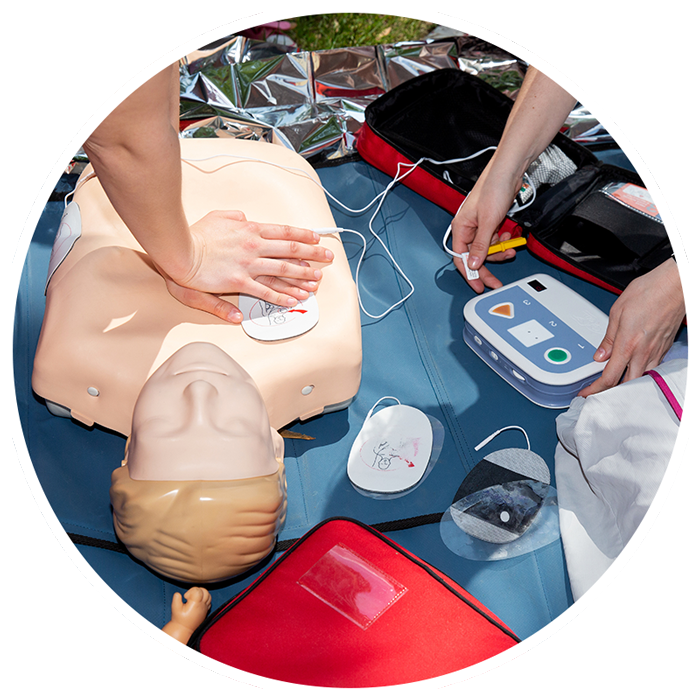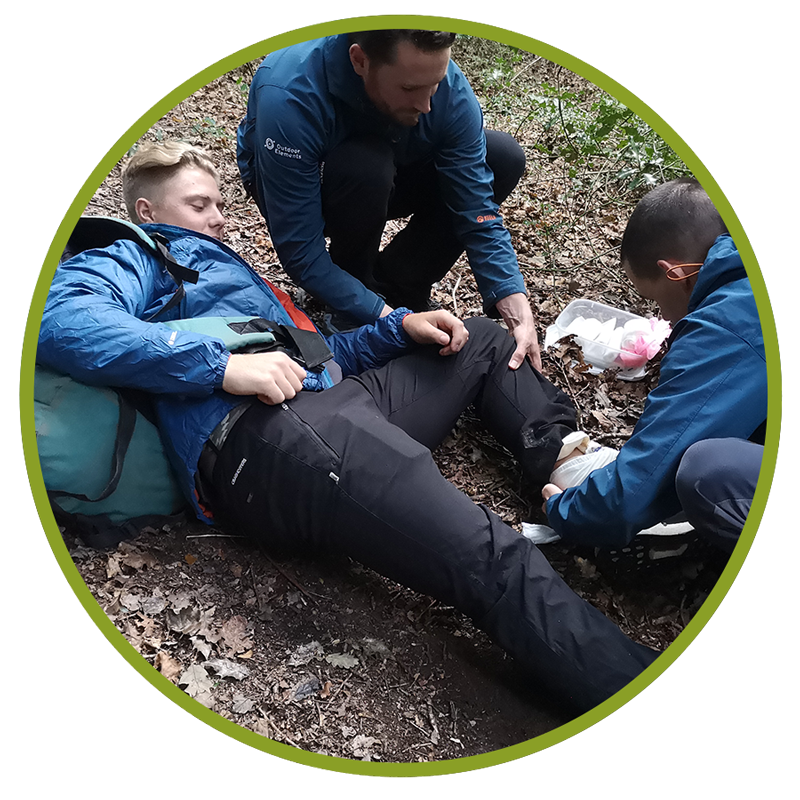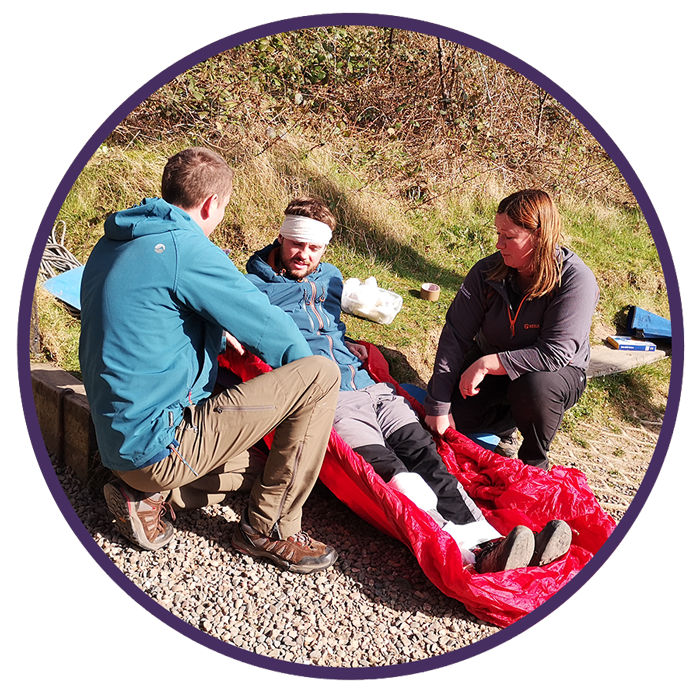 We offer a wide range of professional courses dealing with first aid in the work place.  From simple one day refresher courses to our nationally recognised multi course we have everything you may need.
All our courses can be run at your place or work or at either of our centres.  
Contact us today to find out more about our courses or to discuss any specific requirements you may have. 
Mini-medic

first aid courses
With both Bell Heath and Malvern ideally set up for young people why not take advantage of the perfect set up for your group. With activities designed to be run by you or our qualified staff team. You can pick and choose a residential that fits your needs. At Bell Heath there is added facility of going self-catered in the main building and with 84 beds, you could run a trip by yourselves and keep the cost down.

At both venues there are large campsites facilities should you wish to sleep under the stars.