 Slide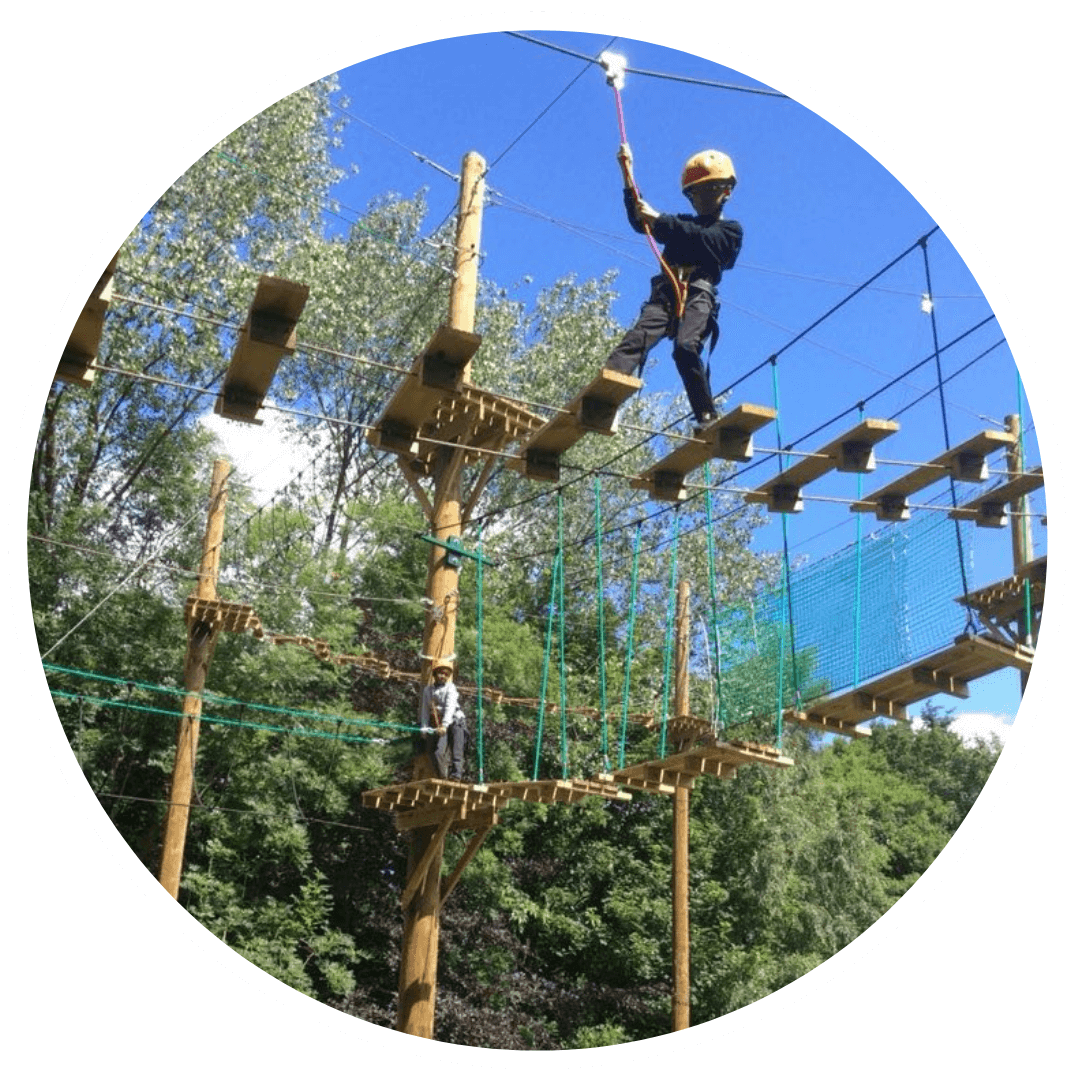 Slide
New for 2022/2023
Group Campsite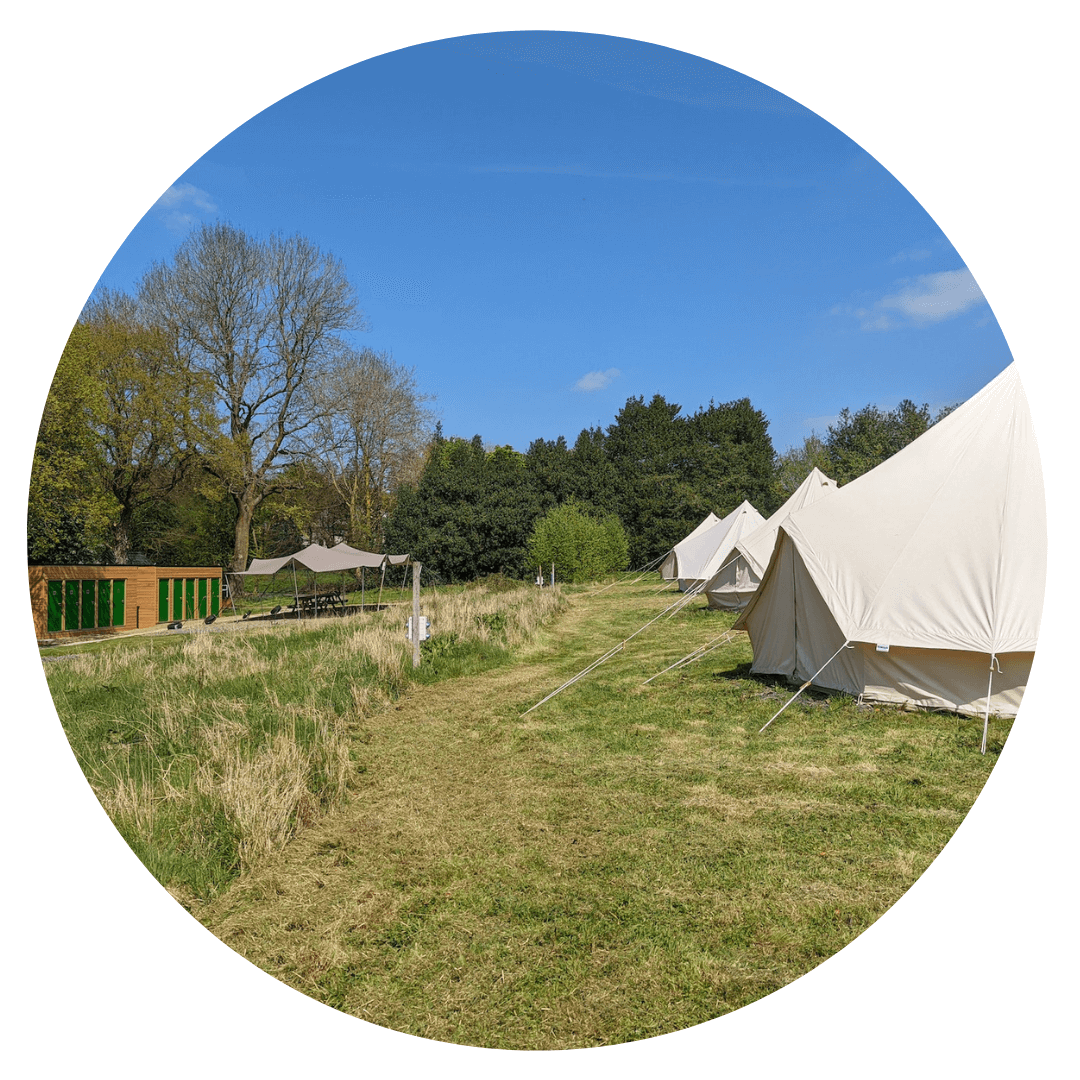 Slide
Primary School
Residentials and visits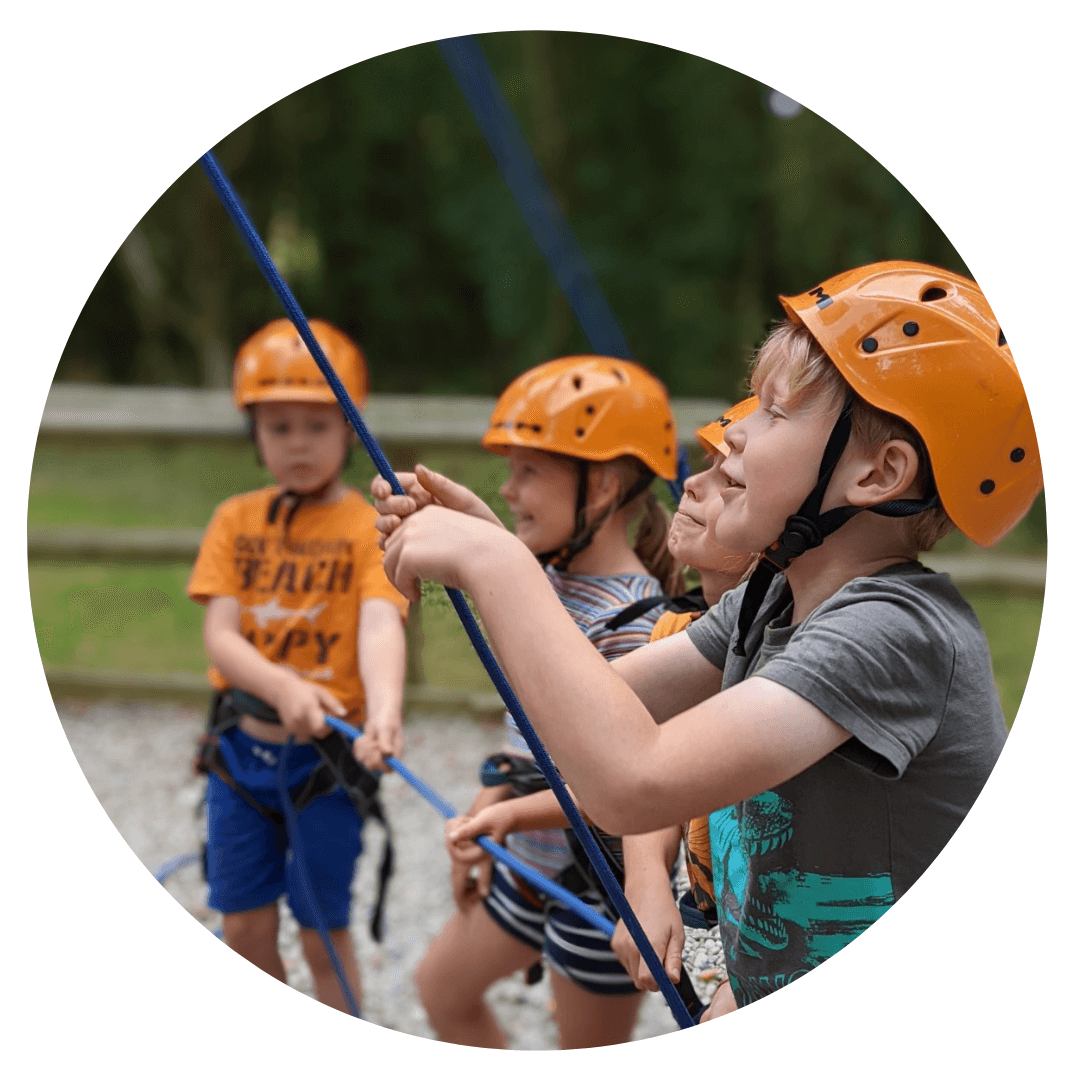 Primary Schools


Residential visits
We have designed our outdoor sessions with young children in mind. Giving them an experience they will enjoy, all while building friendships which will last a lifetime. Tailor made primary school residential trips are our speciality and we want students to have the best visit they can. In addition, developing personal and social skills. 
We believe that learning is most effective when it's fun and outdoors. For that reason we offer adventurous outdoor activities in a safe environment to encourage self-confidence, resilience, motivation, communication and leadership. 
We will design a course which enables all ages and all abilities to take part and leave with a sense of achievement under the guidance of our experienced instructors. Combine our planned activities with your learning outcomes in the great outdoors. 
Simply ask our team about incorporating your specific outcomes into our activities during your stay. From exciting STEM activities to tree top adventures swinging through the trees, every trip is a memory you won't forget.
Our subject specific Key Stage 2 curriculum days have been designed to enrich classroom learning and help bring learning to life.
Enjoy a day at Boundless and cover the curriculum topics in a fun and interactive manner.
Choose from:
Victorian Water Cure
Iron Age Battles
Rocks and Fossils
STEM
We also offer a range of day visits with activities designed to help with mental health and well-being in the great outdoors.
Our team are here to help tailor your visit so please get in touch to discuss availability.