 Slide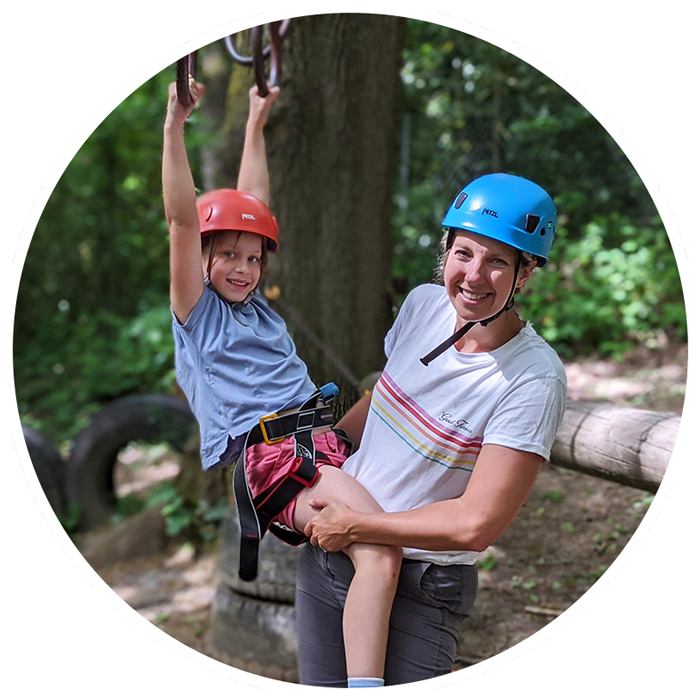 Slide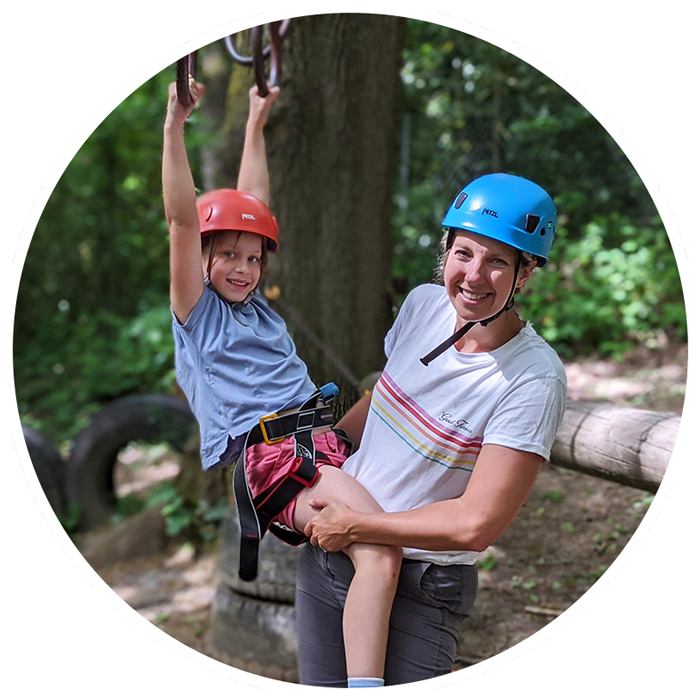 Summer Activity Days (Malvern)
Looking for some outdoor adventure during the school holidays?  Boundless Outdoors Holiday Activity Days are the answer!
Holiday Activity Days have been designed with different activities for every day suited to your children with the aim of having fun in the great outdoors. Based at our Malvern Outdoor Centre, the days will run from 9:30-4pm.
All our activities are designed around the children to make sure that they have a fun, safe day under the careful supervision of our team of highly qualified instructors.
For children aged 8-12 years, why not organise a fun week of adventure for your son/daughter and give them a holiday they will never forget.
Monday 14th August. Monkeying around:- Quad pole / Adventure climb / low ropes / Blind fold assault course
Tuesday 15th August. Mud Monsters:- Wild woods exploration / Bush craft / Tunnels / Low ropes 
Wednesday 16th August. Wet and Wild:- Canoe and kayaking
Thursday 17th August.   High Adrenalin:- Climbing/ high bridges / Low ropes / Zip wire 
Friday 18th August. Super Spy:- Archery / adventure problem solving / King Swing / Orienteering
Monday 21st August. High Adrenalin:- Climbing/ high bridges / Low ropes / Zip wire 
Tuesday 22nd August. Wet and Wild:- Canoe and kayaking
Wednesday 23rd August. Super Spy:- Archery / adventure problem solving / King Swing / Orienteering
Thursday 24th August. Monkeying around:- Quad pole / Adventure climb / low ropes / Blind fold assault course
Friday 25th August. Mud Monsters:- Wild woods exploration / Bush craft / Tunnels / Low ropes