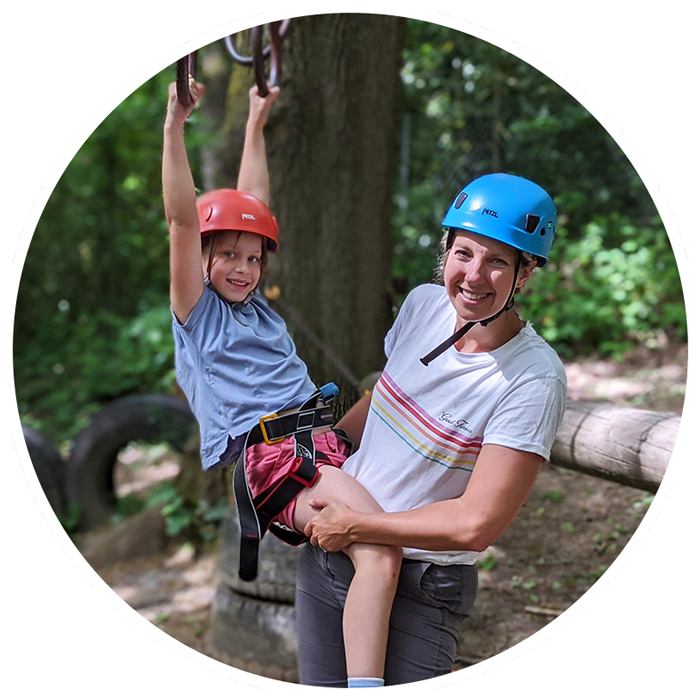 Family Activity Session (Bell Heath)
2.5hrs of action packed adventure at Bell Heath.
Our tailer made sessions give you the opitunity to experence the great outdoors in a different way. From shooting arrows like Robin Hood to flying through the air on our giant zip wire it is fun for friends and family. During the session you have the option to pick up to activties from the list below. Please leave in the booking comments you preference and will tey to accommodate your choice.
Archery / Bushcraft / Blind trail & tunnels
Climbing / Grass sleding (Under 14's) / Low ropes assult course
Orienteering / Quad Pole / Zip Wire
Also session are for maxiume of 6 people from the same family / bubble. Our activities are Covid safe and we will keep all our groups seperate from each other.
Morning session 10am -12:30pm
Afternoon 1:30pm – 4pm
Activity options:-
Archery/ Bushcraft /Blind trail & tunnels /
Climbing / Grass sledging (under 14's) / Low ropes assult course
Orienteering / Quad Pole / Zip Wire
Morning session 10am -12:30pm
Afternoon session 1:30pm – 4pm