 Slide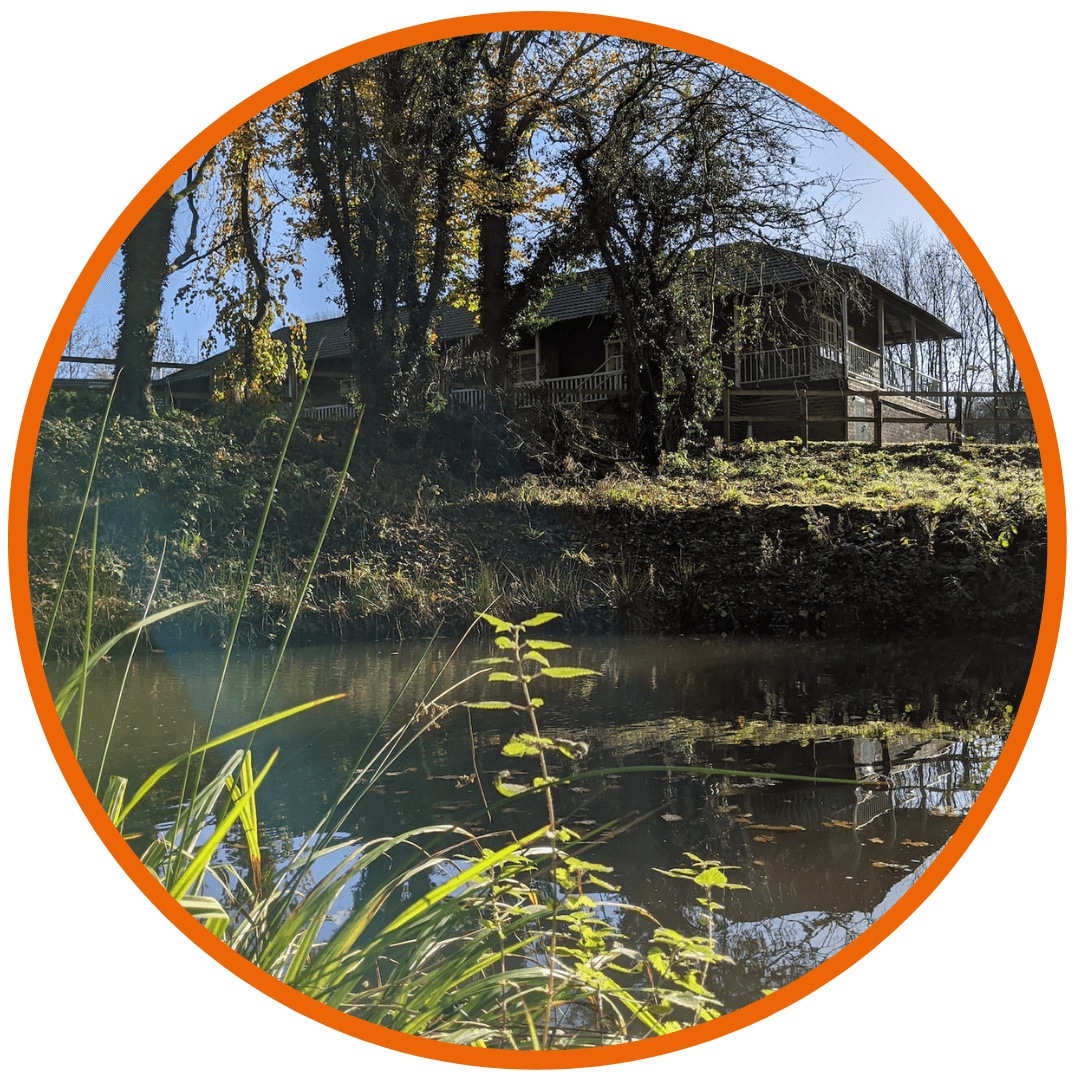 Slide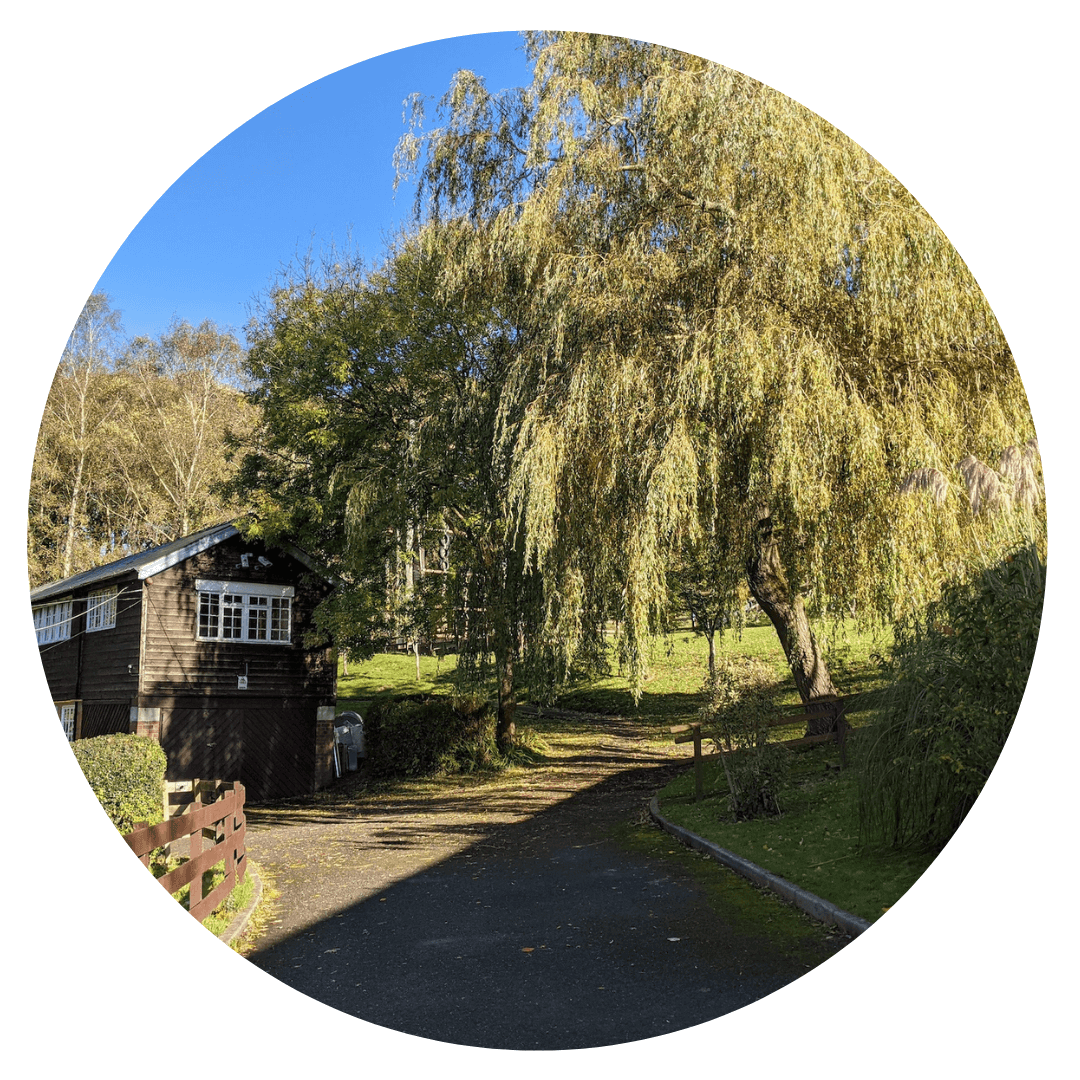 Explore the


Great Outdoors​
Boundless Outdoors centres are located in Worcestershire, within easy reach of a wider range of places. While visiting this provides opportunities for day trips and multiple activities.
Boundless Outdoors
Centres
The flagship centre in Malvern is set within 9 acres of secluded woodland grounds at the foot of the Malvern Hills. This location offers the opportunity to experience exhilarating outdoor activities along with the chance to explore the stunning Malvern Hills. 
Set amidst 20 acres of woodland, our Bell Heath centre provides a rural escape whilst benefiting from excellent transport links. All within half an hour of Birmingham city centre. 
Staying over at Bell Heath
Bell Heath is set in 20 acres of secluded woodland grounds. With accommodation for up to 72 students in our main house, as well as additional space on the camp site. During your stay all our accommodation is sole occupancy, meaning no other schools will be sharing your space.
Main block: Consisting of 72 beds set in a classic single storey building. There are 8 dormitory style rooms, sleeping 8 in each room.
Campsite: In addition our campsite offers large 10 man tents which are ideal for spending a first night away under canvas.
Additional needs: Groups that have users with additional needs can be accommodated with easy access throughout the building, disabled showers and toilets. We also have hydraulic beds to make life easy.
Our Malvern Centre is set in 9 acres of secluded woodland grounds. With accommodation for up to 100 students, split into 3 separate areas within the site.  In addition, there is also teachers accommodation with their own toilet and shower facilities. To ensure the best residential experience for visitors we aim to keep groups together within their own accommodation block and not share facilities with other groups. 
South Block: Consisting of 55 beds set in a classic single storey building.
North Block: Altogether offering 43 beds, this modern style brick building has its own dedicated common room and skittles alley.
Chalet: Featuring disabled access and accommodating smaller groups of up to 18 people. This Scandinavian style wooden-built chalet is set on one level also includes disabled toilet and shower facilities.
Campsite:  Enjoy roasting marshmallows over the campfire and sing along to your hearts content in our camping barn, all with its own dedicated facilities.
We hold an AALS Licence that requires:
• regular checks of our staff operating guidelines                                • staff qualification levels
• appropriate risk assessments
• HSE monitoring
• assessments of equipment standards
Additionally both Boundless Outdoors centres are regularly inspected by Activity National Governing Bodies and are certified with Public Liability Insurance.
Safety is of paramount importance and we are assessed to the highest standards. Meanwhile, extensive safety procedures and systems are in place to ensure that all participants get the most out of their experience in our rigorously risk assessed environment.
However, whilst rigorous in our approach to safety, we aim to provide a challenging environment where people can enjoy outdoor learning as part of their overall development.
Find out more about Boundless Outdoors centres!
We would love to welcome you to Boundless Outdoors so please do get in touch with any questions. Our team are always happy to chat about availability, prices, bespoke courses, catering requirements and, of course, booking enquiries.